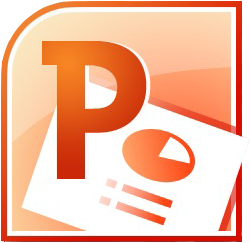 GLP Powerpoint
Use this PowerPoint presentation to inform your club or other clubs about the GLP. Be sure to customize the presentation by including reasons YOU are passionate about the Guatemala Literacy Project or even your photos from tour! And don't miss the script we've included for you in the notes of the presentation.

GLP Info Sheet
Attach this info sheet to an email message or download and print copies to pass out to fellow Rotarians. It contains all of the need-to-know info on the GLP in a condensed format.

GLP Video
This engaging, 10-minute video introduces Rotarians to the need in Guatemala and explains how the GLP meets this need with its innovative and sustainable educational projects. You will learn exactly how the project works and how to get involved.
Prefer a DVD? Just fill out the form at the bottom of this page.

GLP Conference Display Kit
This kit includes everything you need for a table at your district conference!
Just fill out the form below if you'd also like brochures, info sheets, or DVDs.
Request Materials
We're happy to mail you any brochures, info sheets, or DVDs that you need to spread the word to fellow Rotarians and their clubs. Just fill out the form below and we'll follow up with you shortly.