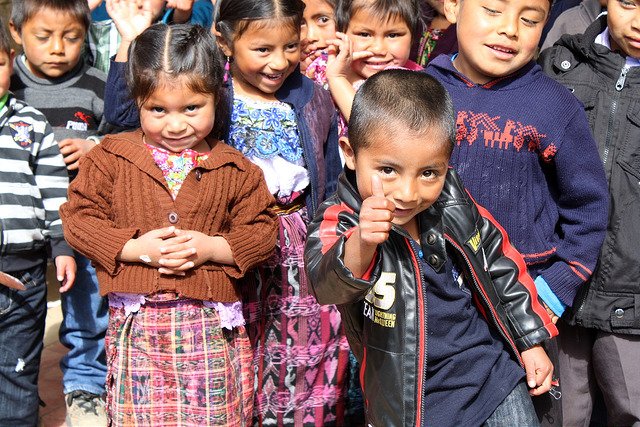 Ready to join the more than 500 Rotary Clubs that have contributed to a GLP Global Grant?
Click here if your club is in Canada.
Don't forget! Any funds pledged by Canadian clubs before September 30, 2017 may benefit from an additional match from the Government of Canada.
Send your club's donation in CAD to:
Rotary Club of Calgary, Attn: Barb Young
305 The Kahanoff Centre
105 – 12 Avenue S.E.
Calgary, Alberta T2G 1A1
Click here if your club is neither in the US nor Canada.
If your club is neither in the US nor Canada, there are currently three ways to pay your pledge:
Send a check or money order in USD.
Submit your payment online using these instructions. Note: If your club does not do electronic payments, any club member can make the transaction with a personal credit or debit card and be reimbursed by the treasurer.
Submit your payment to The Rotary Foundation (TRF) after the grant is approved in June. Note: If you choose this option you will need to add an additional 5% for the "extra support" fee levied by TRF.