The Guatemala Literacy Project (GLP) works to help impoverished Guatemalan communities lift the next generation out of poverty by providing schools with educational tools (like books and computers), training for teachers, and scholarships for students. We offer holistic and sustainable support through four complementary programs: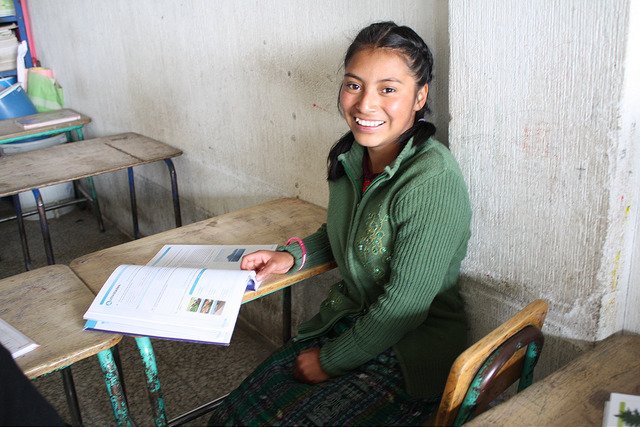 The Textbook Program provides vital books to middle schools in core subjects like math, science, social studies, and Spanish and trains teachers to use them effectively in the classroom.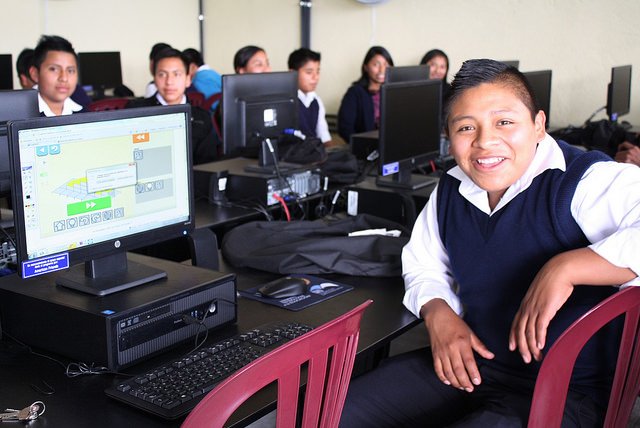 The Computer Centers Program gives indigenous youth the opportunity to use technology to solve real-world problems, while developing the computer skills needed to secure better jobs after graduation.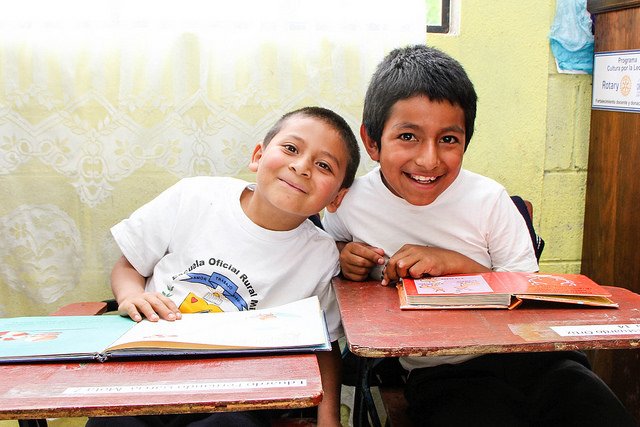 The Culture of Reading Program (CORP) trains teachers in effective reading instruction and provides them with books so that they can transform their students into enthusiastic, competent, and lifelong readers.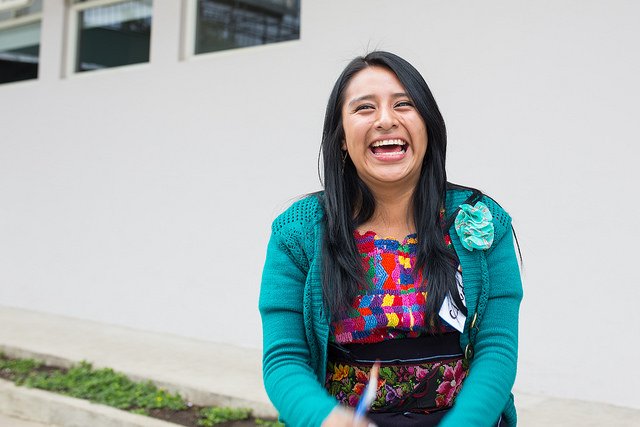 The Scholarship & Youth Development Program removes economic barriers to education and involves young people in leadership, professional, and life skills training, as well as community service projects.
The map below shows the impact of the GLP over the past 20 years. Currently, more than 26,500 youths benefit from the Textbook Program (
), more than 12,500 students study at GLP Computer Centers (
), and more than 4,200 children are gaining a lifelong love of reading and learning through the Culture of Reading Program (CORP) (
). The GLP has also provided 1,615 one-year scholarships (
).
Save
Save