Statement on Coronavirus
Coronavirus has reached Guatemala and there is no way to predict how the virus will impact travel in the coming months. For now, schools are closed and foreigners are prohibited from entering the country. The GLP staff are keeping in touch with each other and with those we serve, as we all weather this crisis from our respective homes.
We have made the difficult decision to cancel our November 2020 and February 2021 tours. Know that the GLP is staying on top of the situation and will be posting updates to our website in regards to the July 2021 Tours. Stay healthy!
Tours are operated by our partner organization, Cooperative for Education (CoEd).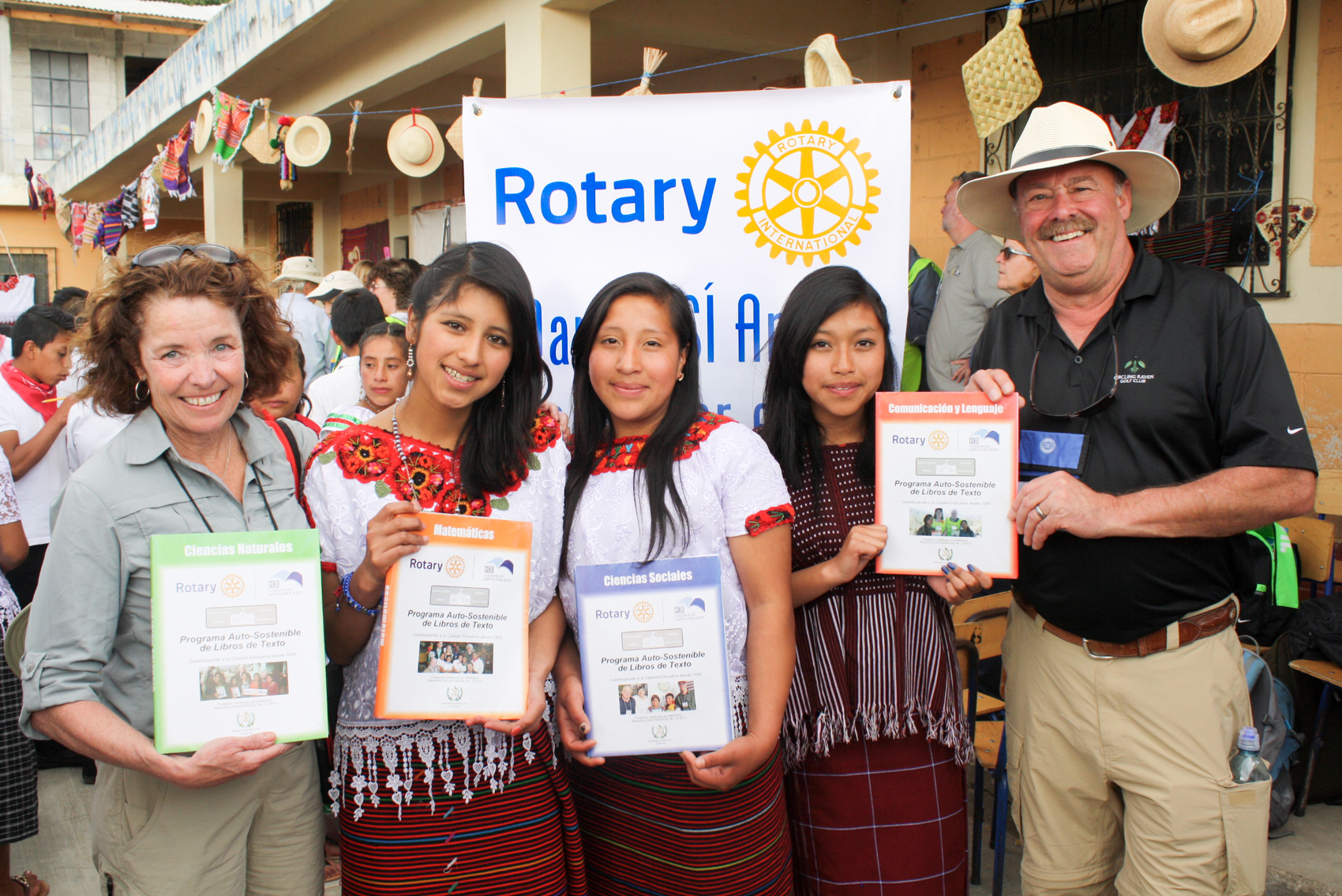 2022 Dates TBD
Deliver textbooks, inaugurate computer centers, and share in fellowship with other Rotarians from around the world on this nine-day tour.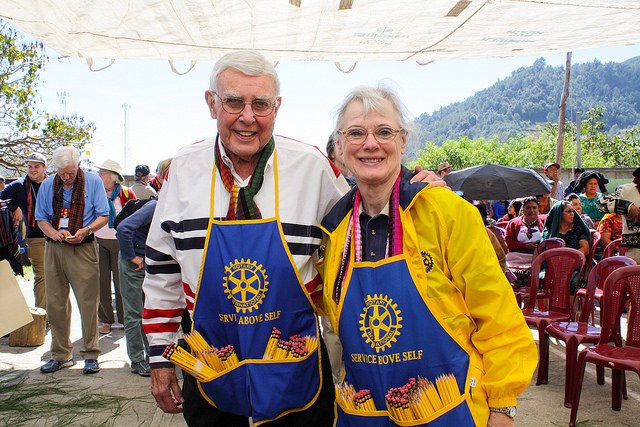 July 20–25, 2021
Travel through beautiful landscapes and experience Guatemalan culture as you visit GLP program schools on this five-day tour.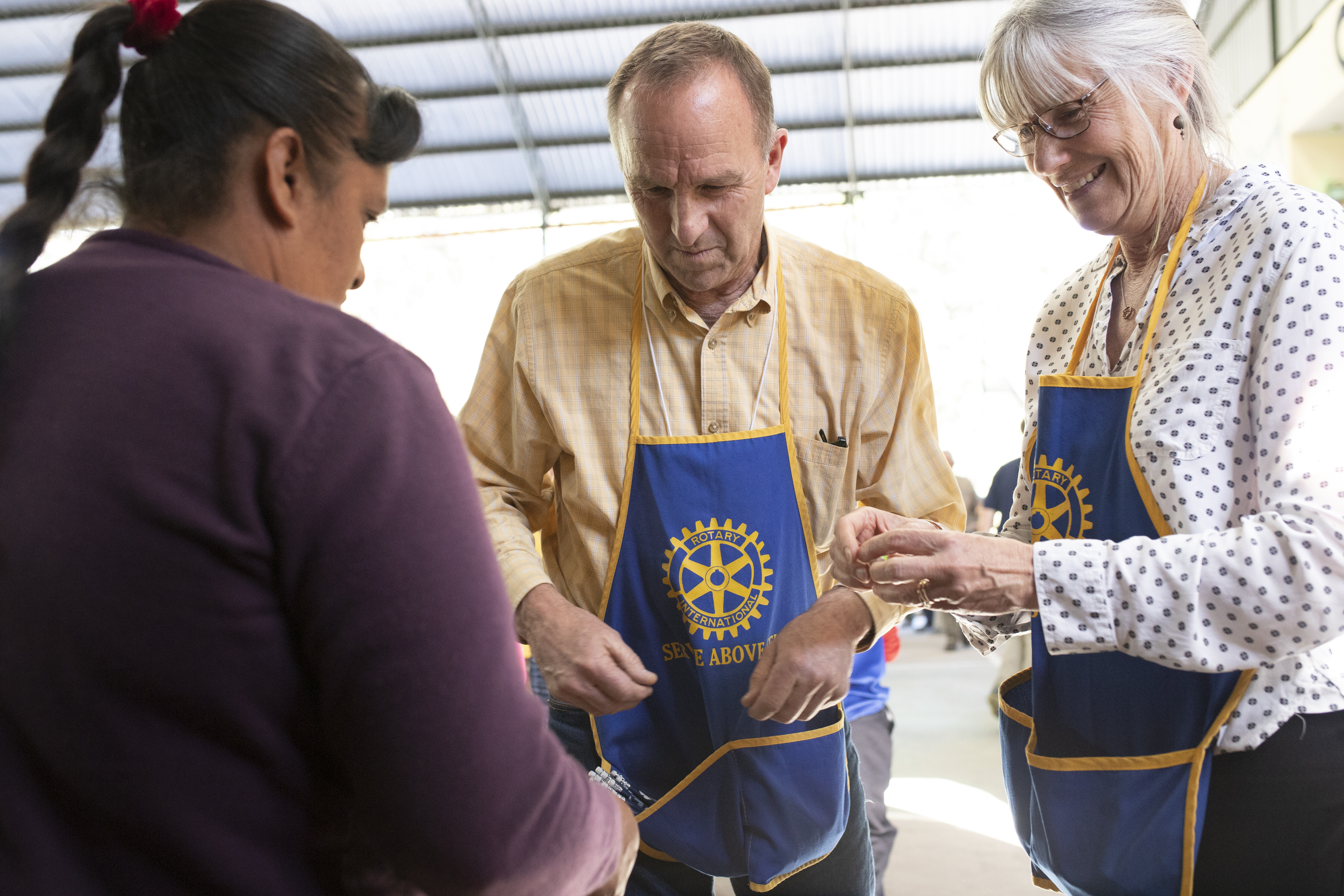 July 11–17, 2021
Perform hands-on service projects alongside primary-school students at one of the GLP's program schools during this seven-day tour.
November 11–14, 2021
Celebrate breaking the cycle of poverty with your Rise Program student and their family! You don't need to be a sponsor to join in this quick glimpse into life in Guatemala.