Statement on Coronavirus
As we plan for tours in 2021, we are continuing to monitor the COVID-19 situation, especially in Guatemala. We are considering several factors, including the spread of COVID-19, vaccine distribution, and school schedules. Though the outlook in the United States and other countries may appear optimistic, our friends in Guatemala are seeing a rise in COVID-19 cases and a longer wait for vaccines. At this time, it is still uncertain whether it will be safe for schools to be open or receive visitors.
At the GLP, one of our core values is Service Above Self. While we can't wait to travel with you to Guatemala again, we are committed, first and foremost, to keeping those we serve safe and healthy during this global pandemic. The tourism industry in Guatemala needs us to return and we want to maintain and strengthen the relationships we have built between students, teachers, staff, supporters, and other amazing partners in this work. But we will only do so when it is safe for all. We appreciate your patience and understanding as we weigh all the above factors.
We have set the following deadline for determining whether or not to host groups in Guatemala:
2021 Graduation Tour: Decision to be made by August 11th
Tours are operated by our partner organization, Cooperative for Education (CoEd).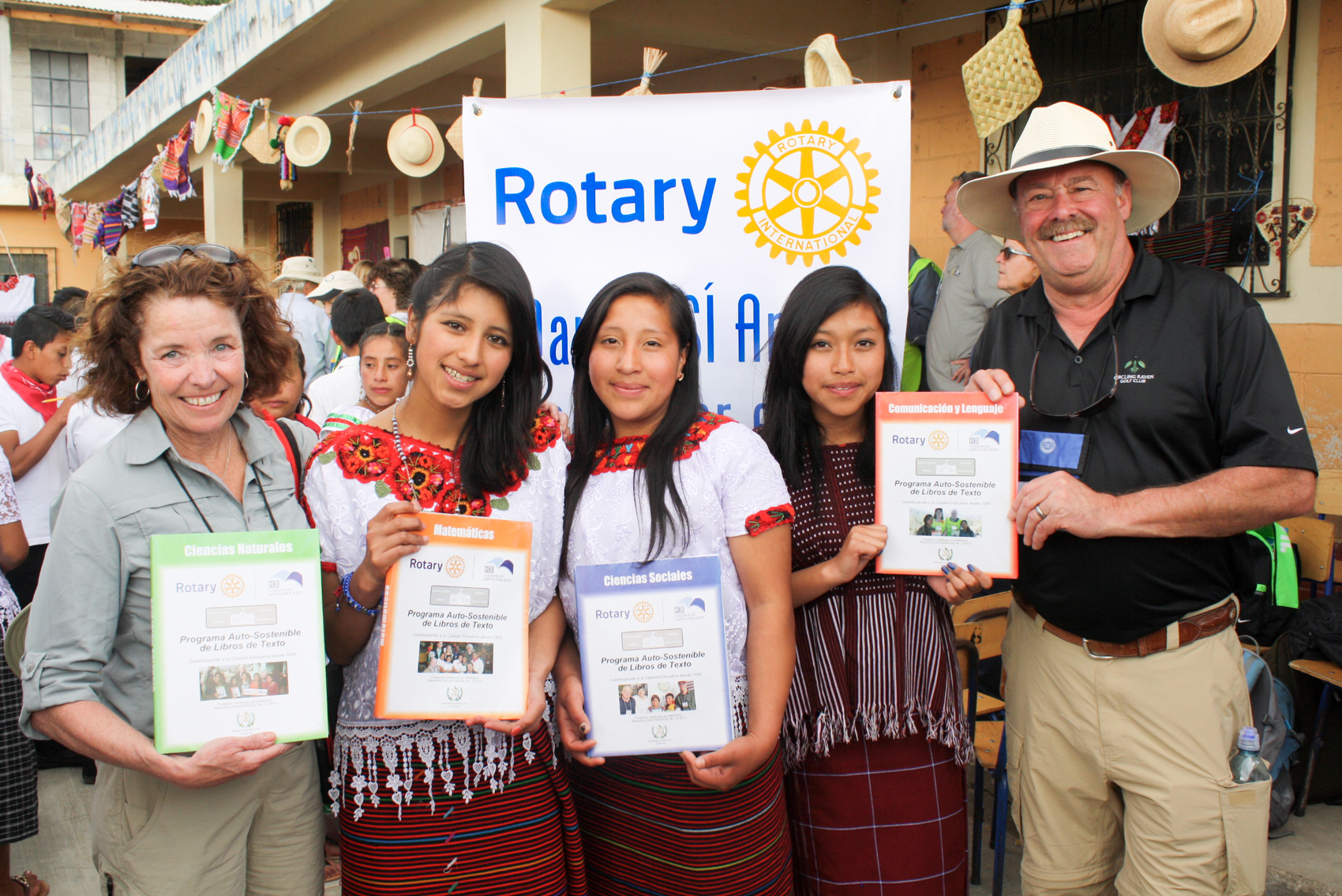 February 5–13, 2022
Deliver textbooks, inaugurate computer centers, and share in fellowship with other Rotarians from around the world on this nine-day tour.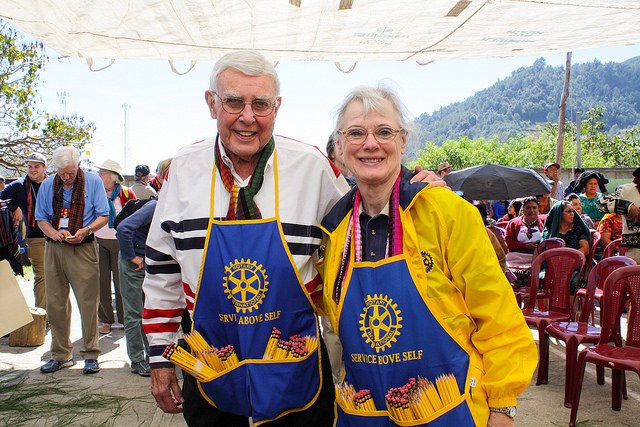 February 22–27, 2022 & July 26–31, 2022
Travel through beautiful landscapes and experience Guatemalan culture as you visit GLP program schools on this five-day tour.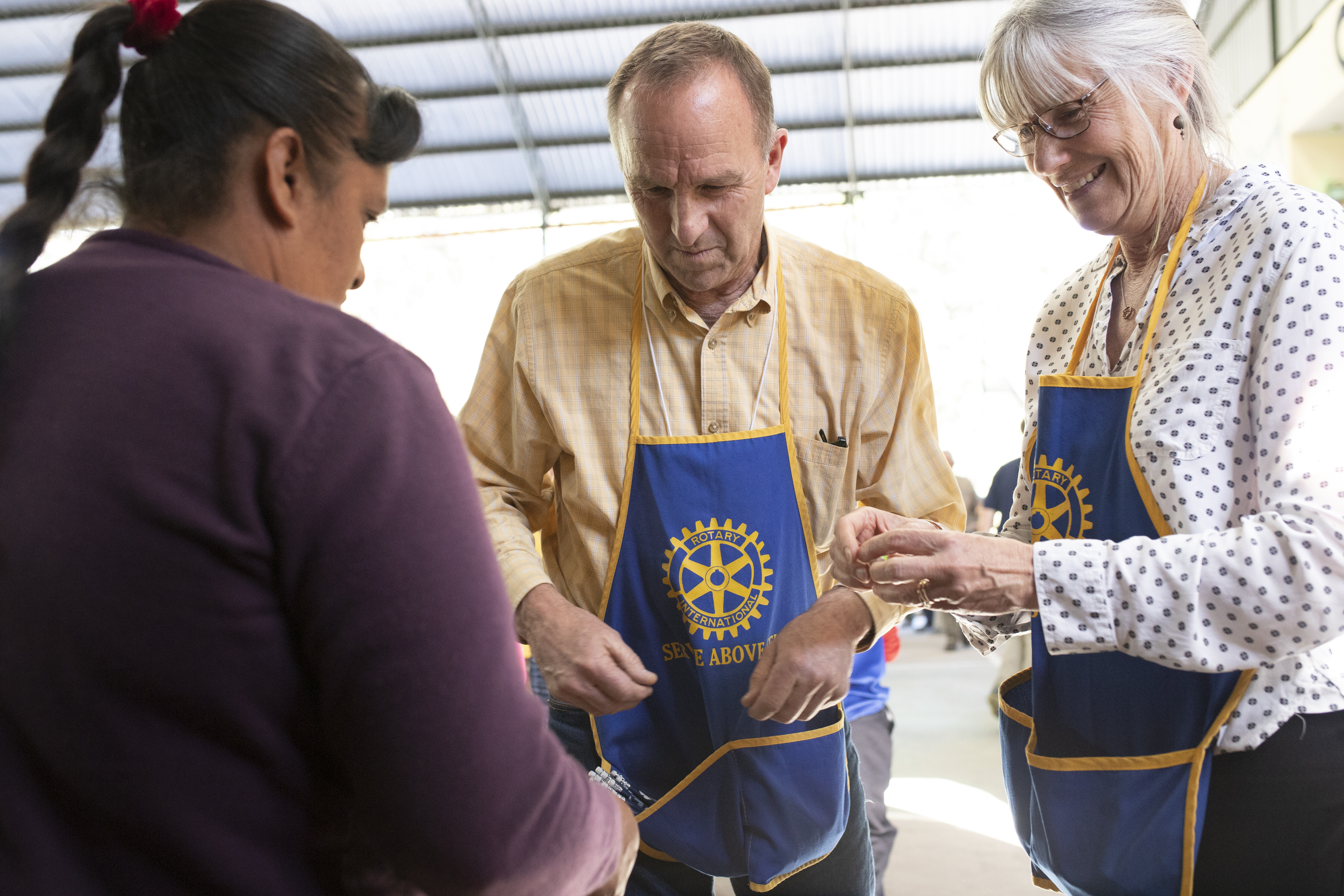 July 17–23, 2022
Perform hands-on service projects alongside primary-school students at one of the GLP's program schools during this seven-day tour.
November 11–14, 2021
Celebrate breaking the cycle of poverty with your Rise Program student and their family! You don't need to be a sponsor to join in this quick glimpse into life in Guatemala.