Tours are operated by our partner organization, Cooperative for Education (CoEd).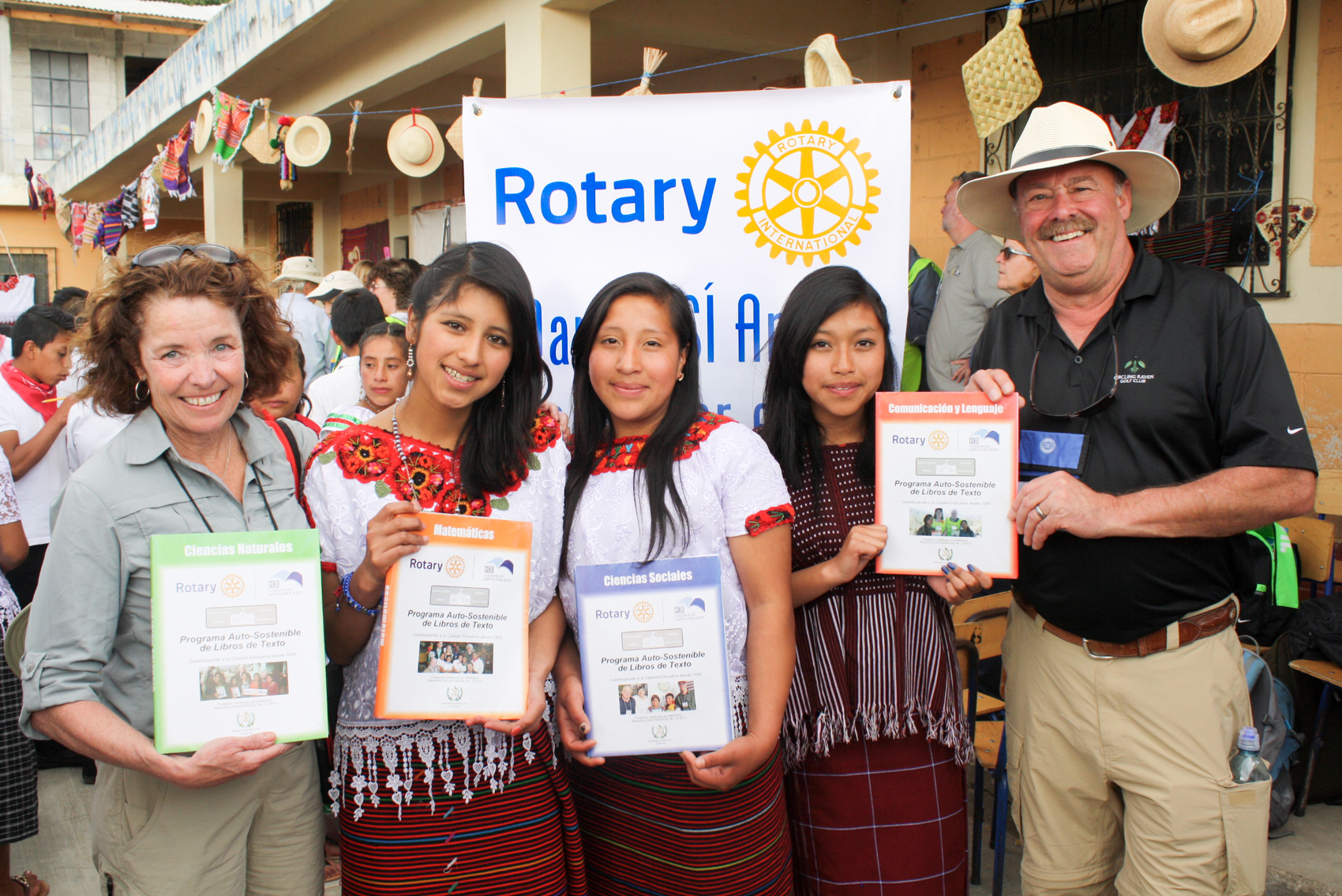 February 1–9, 2020
Deliver textbooks, inaugurate computer centers, and share in fellowship with other Rotarians from around the world on this nine-day tour.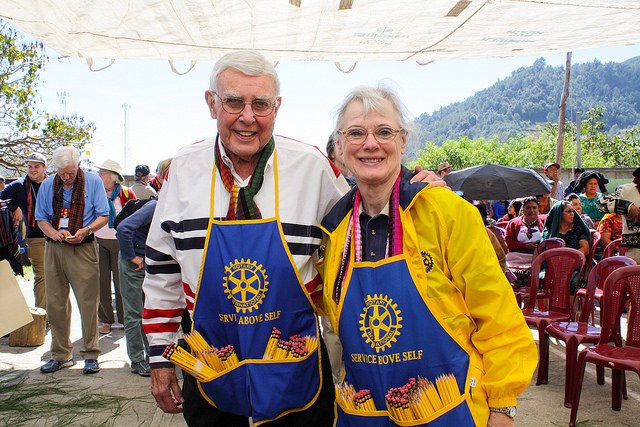 February 18–23, 2020 & July 21–26, 2020
Travel through beautiful landscapes and experience Guatemalan culture as you visit GLP program schools on this five-day tour.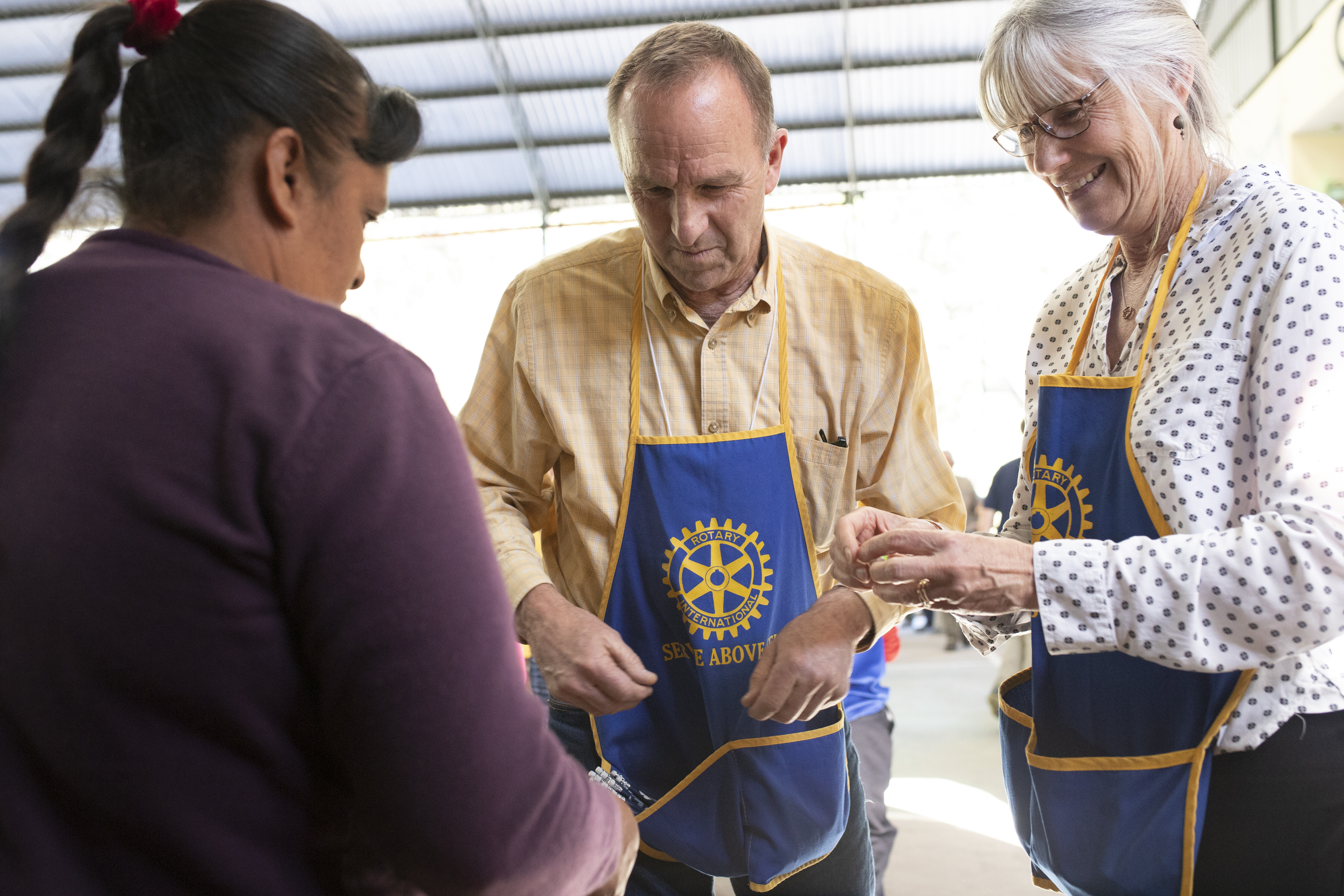 July 12–18, 2020
Perform hands-on service projects alongside primary-school students at one of the GLP's program schools during this seven-day tour.
November 12-15, 2020
Celebrate breaking the cycle of poverty with your Rise Program student and their family! You don't need to be a sponsor to join in this quick glimpse into life in Guatemala.