Statement on Coronavirus
Coronavirus has reached the United States and there is no way to predict how the virus will impact travel to Central America. This crisis may be old news in a month, or it may cause economic activity (including tourism) to grind to a halt through 2020. In the meantime, the GLP has no plans to cancel scheduled tours to Guatemala.

If you're worried considering joining us on a tour this year given the spread of Coronavirus, here are some things to consider:
The nature of our commercial news media sensationalizes the danger of this or any crisis, so before making any decisions, it is important to take a deep breath.
Because Coronavirus is especially high-risk for the elderly and people with compromised immune systems, people in those categories should minimize their exposure. But for the hale and hearty, it's more complicated. Keep a close eye on updates from the World Health Organization (WHO) and US Centers for Disease Control and Prevention (CDC), who have been carefully tracking the spread of the virus.
Know that the GLP is staying on top of the situation and will be posting updates to our website. Stay informed, stay healthy, and—if you deem it safe and responsible—keep traveling with us!
*Adapted from Rick Steves' Europe
Tours are operated by our partner organization, Cooperative for Education (CoEd).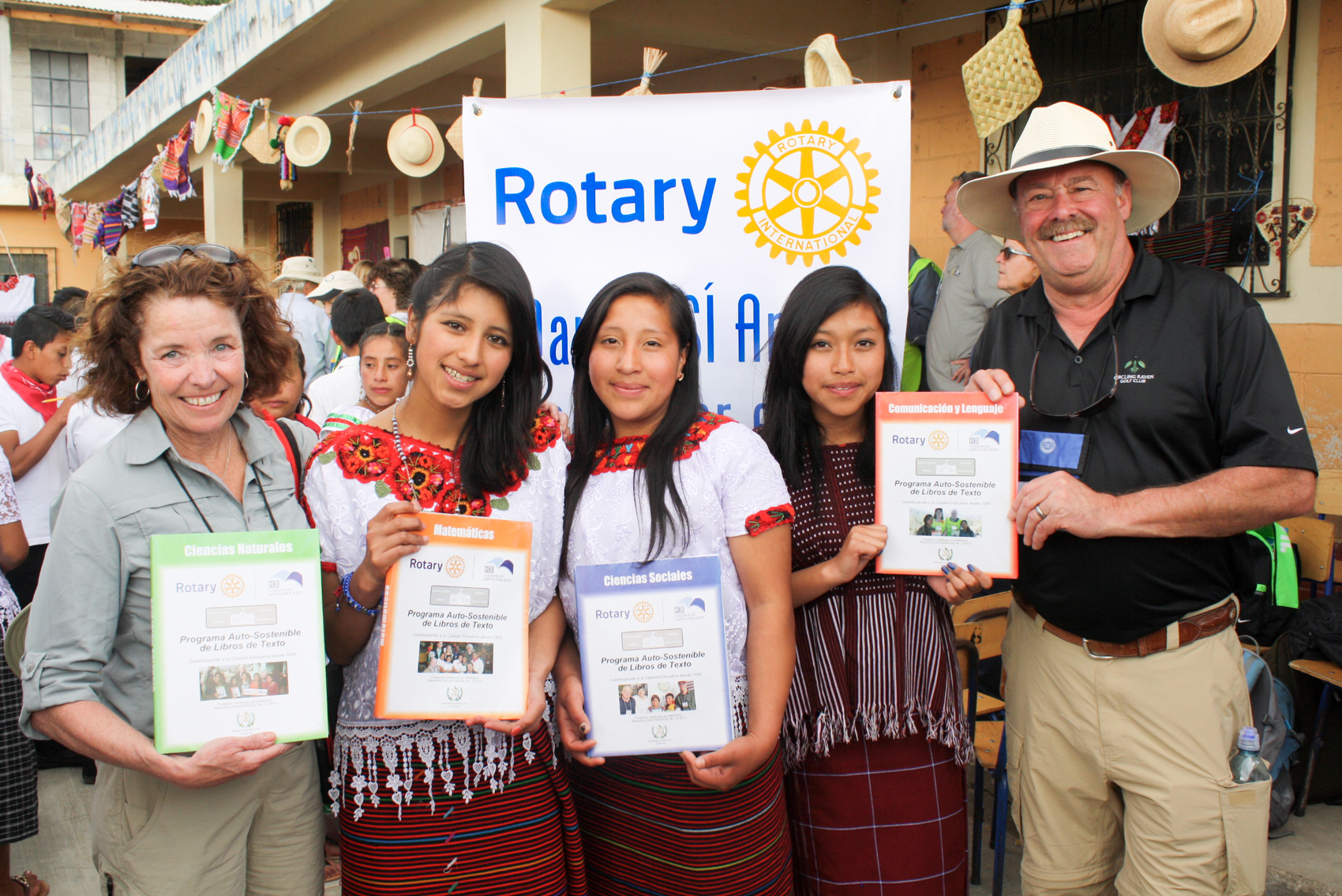 February 1–9, 2020
Deliver textbooks, inaugurate computer centers, and share in fellowship with other Rotarians from around the world on this nine-day tour.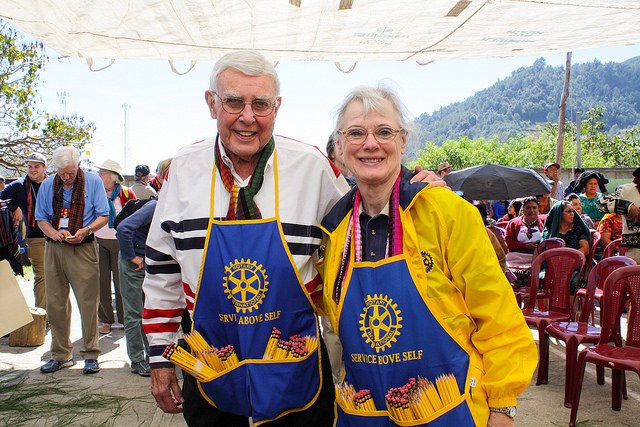 February 18–23, 2020 & July 21–26, 2020
Travel through beautiful landscapes and experience Guatemalan culture as you visit GLP program schools on this five-day tour.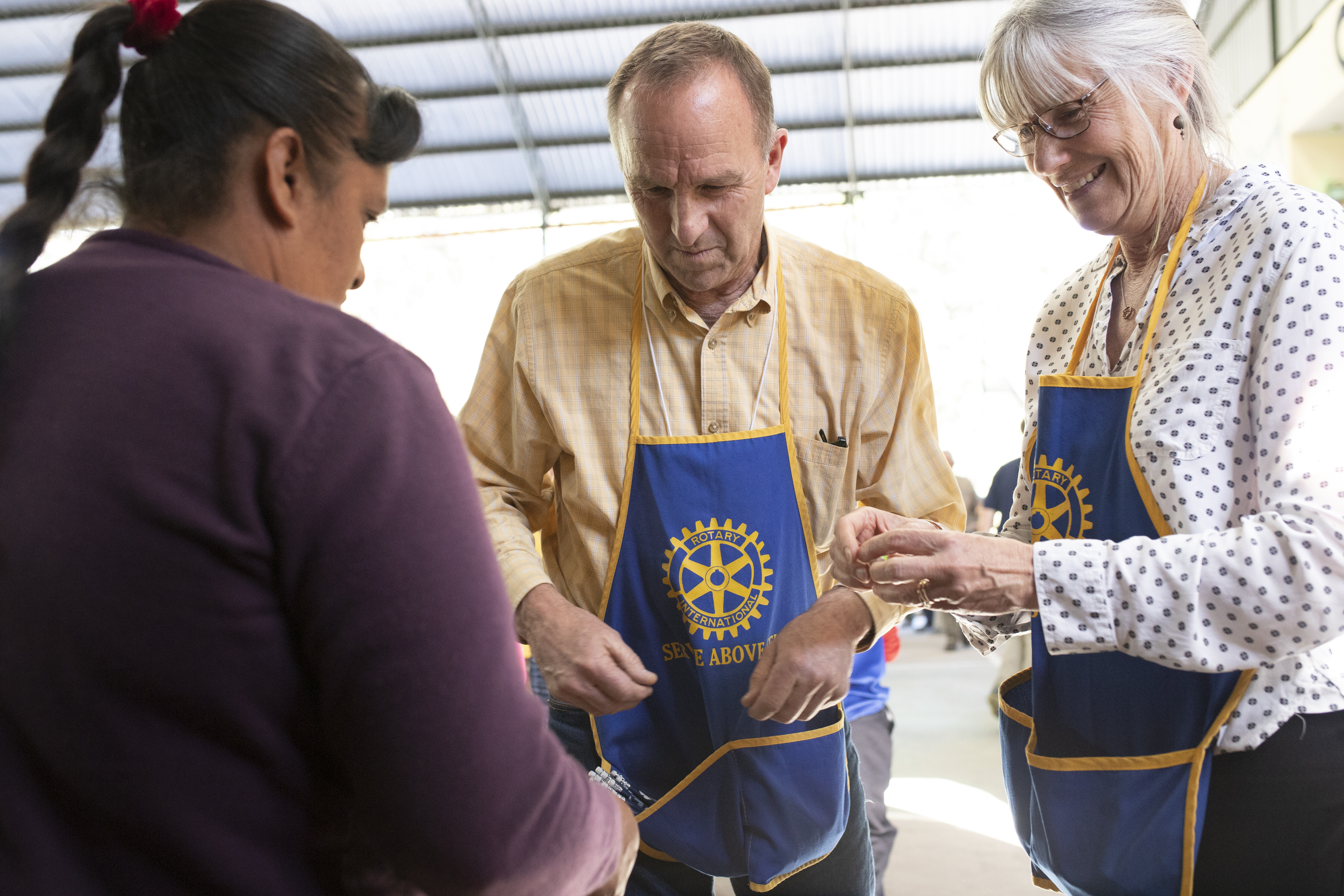 July 12–18, 2020
Perform hands-on service projects alongside primary-school students at one of the GLP's program schools during this seven-day tour.
November 12-15, 2020
Celebrate breaking the cycle of poverty with your Rise Program student and their family! You don't need to be a sponsor to join in this quick glimpse into life in Guatemala.