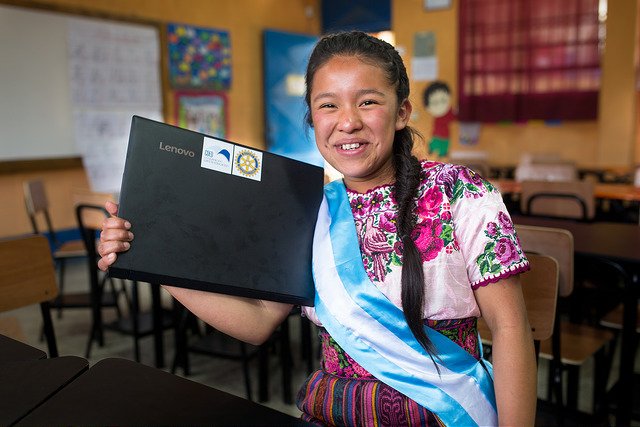 The Guatemala Literacy Project (GLP) is committed to evaluating the success of its projects on a yearly basis. Each year we gather measurable results through surveys, interviews, and pre- and post-tests, then share them with all supporters.
Check out our most recent measurable results below.
"Thank you so much for giving us this opportunity."
— Cande Daniela, eighth-grader at Chitay Las Rosas middle school
With textbooks, program teachers have 25% more time to engage their students in questions, discussion, and critical thinking.
97% of schools that have been active in the program for more than 5 years have renewed their books at least once through the revolving fund.
95% of graduates find a job or continue their education in high school.
98% of graduates say the program was useful in preparing them for what they do now.
Spark has helped first-graders score 49% better than the national average on reading comprehension.
Failure rates in Spark schools typically drop by 30%.
Rise Youth Development Program
Only 10% of impoverished kids in Guatemala graduate from high school. With a Rise scholarship, 80% do.
53% of graduates are helping to pay for their younger siblings' education.