GLP Video
Share this engaging, 5-minute video at your next club meeting to get everyone on board to help students in Guatemala!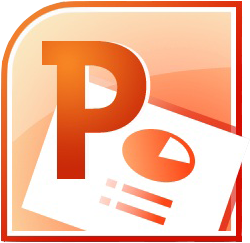 GLP Powerpoint
Use this PowerPoint presentation to inform your club or other clubs about the GLP Program Impact in Guatemala. Be sure to customize the presentation by including reasons YOU are passionate about the Guatemala Literacy Project or even your photos from tour! And don't miss the script we've included for you in the notes of the presentation.

GLP Request for Funding
Every year the Request for Funding includes the most important information on the current GLP Global Grant. Share this document with your club to answer questions like
Who are the beneficiaries?
What needs have been identified?
What activities will be conducted?
How has the benefiting community been involved in planning the project?
How will the project be sustained?
How will the money be spent?

GLP Info Sheet
Attach this info sheet to an email message or download and print copies to pass out to fellow Rotarians. It contains all of the need-to-know info on the GLP in a condensed format.

GLP Conference Display Kit
This kit includes everything you need for a table at your district conference!
Just fill out the form below if you'd also like brochures, info sheets, or DVDs.
Request Materials
We're happy to mail you any brochures or info sheets that you need to spread the word to fellow Rotarians and their clubs. Just fill out the form below and we'll follow up with you shortly.