Guatemala's Central and Western Highlands exhibit one of the most extreme combinations of systemic poverty, illiteracy, and inequality in the hemisphere. The indigenous populations that inhabit these regions suffer from malnutrition (rates of which rank among the worst in the world), poor health outcomes, racism, high rates of illiteracy, and low levels of educational attainment. Together, these factors virtually guarantee that the next generation will be no better off than the last.
79% of indigenous Guatemalans live in poverty.
90% of impoverished kids never graduate from high school.
33% of indigenous adults cannot read or write.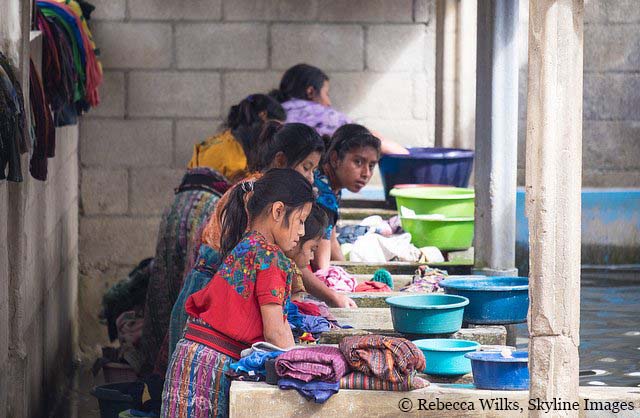 Poverty
Poverty disproportionately affects the country's indigenous Mayans. They make up half of the population, but account for less than a quarter of total income and consumption. A typical Mayan laborer earns less than $4 a day. Poverty rates in rural Guatemala often exceed 70%.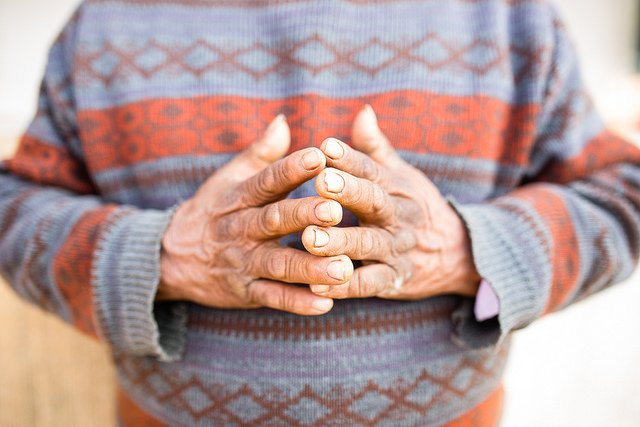 Inequality
Historically, government policies excluded Mayans from sharing in the benefits of the country's economic growth. Today, indigenous Guatemalans remain targets of racism, exclusion (from land, labor, and education), and injustice. They also endure the brutal legacy of a 36-year civil war that left more than 200,000 dead and hundreds of thousands more displaced. The hostilities ravaged the fabric of Mayan communities across the Western Highlands, many of which struggle, even after more than two decades of formal peace, to recover from the violence.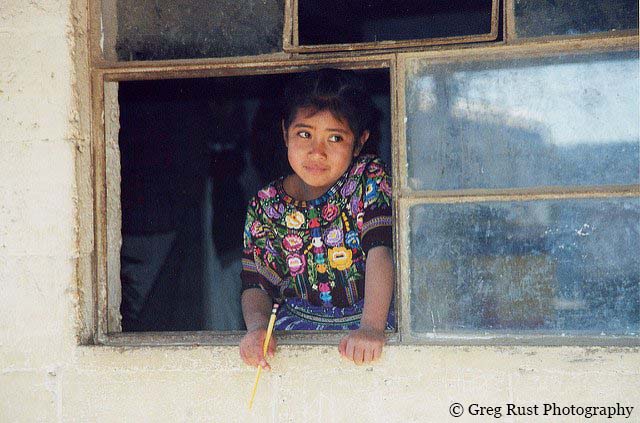 Illiteracy and Poor Education
The Maya also experience a lack of affordable, quality educational opportunities. Teachers in rural schools often lack formal training and the resources—such as books and computers—that they need to facilitate learning. Many young people in rural communities become bored in school, fail to develop proper study skills, and drop out.
As a result, illiteracy rates among indigenous adults reach as high as 33%. Educational attainment is less than five years on average, and less than two years for indigenous women. Experts estimate that for every 10 children in Guatemala, only four will make it to middle school, and only two will complete high school. These young people lack the skills to achieve higher-paying jobs, and the cycle of poverty continues.