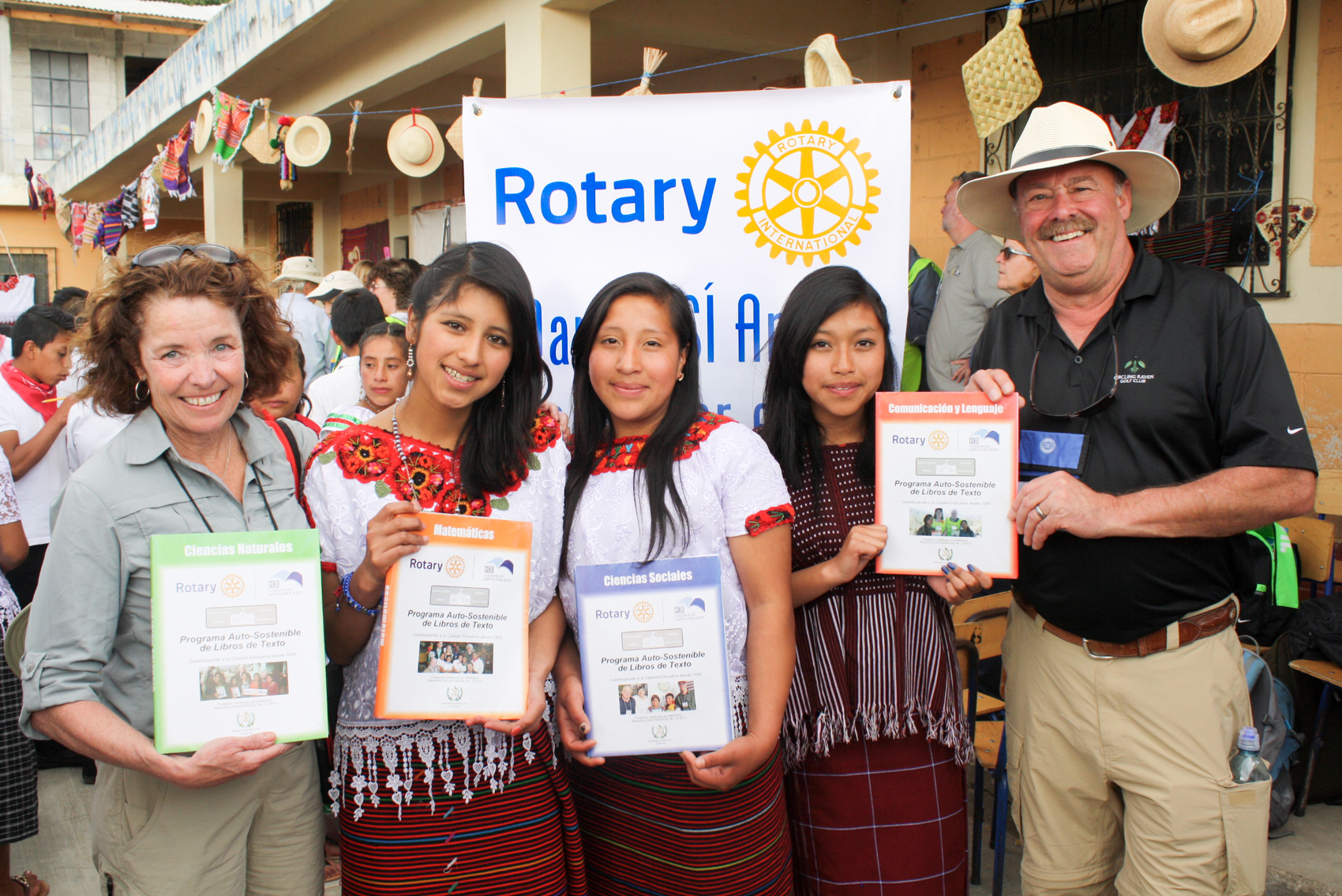 Deliver badly–needed textbooks, inaugurate brand new computer centers at impoverished Guatemalan schools, and interact with students, teachers, and families who benefit from the Guatemala Literacy Project (GLP)!
On this nine-day tour, you'll learn about Guatemalan history and culture, as well as the challenges faced by people in the developing world, all while sharing in the fellowship of other Rotarians from the U.S., Canada, Guatemala, and other countries.
US $1875 plus airfare for single occupancy
US $1675 plus airfare for double occupancy
Prices subject to change until deposit is made.
The application deadline is January 1, although the trip may fill sooner.
Each tour is limited in size; acceptance is on a first–come, first–served basis.
A non–refundable deposit of US $350 is required at the time of application.
Apply online by clicking the "Sign Me Up!" button above or by contacting tours@coeduc.org or 513–661–7000.
"Visiting these remote areas of Guatemala was truly a humbling, absolutely life-changing experience for me."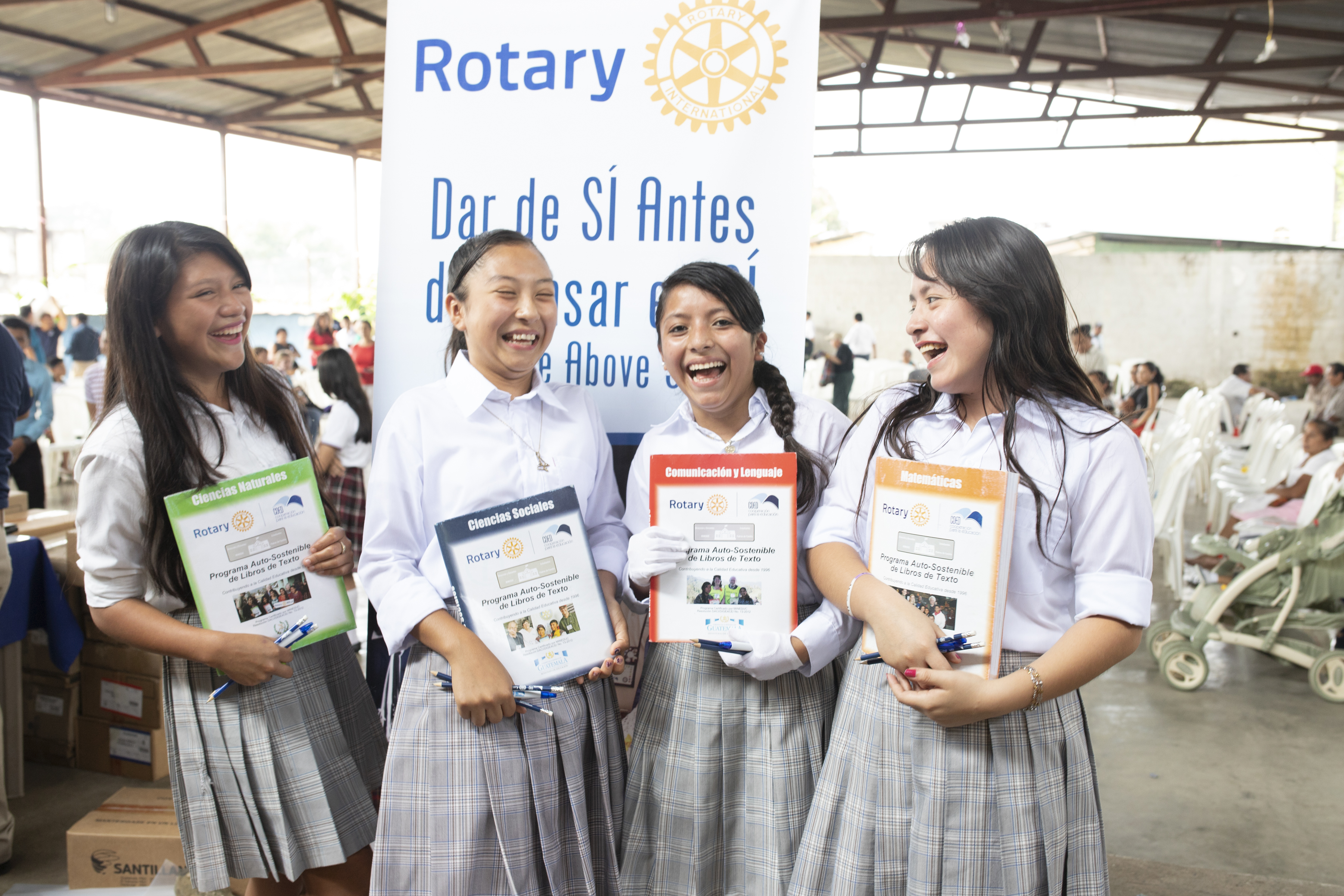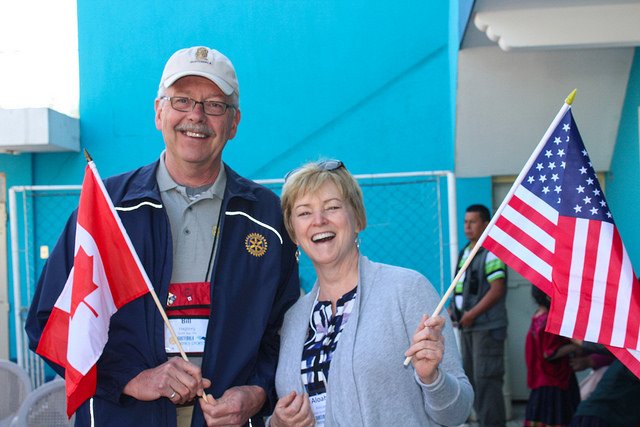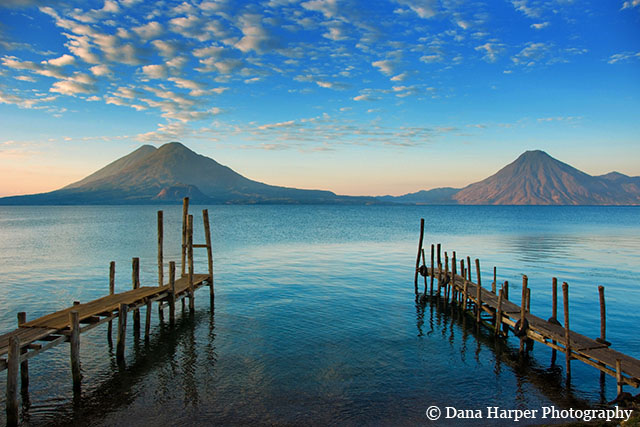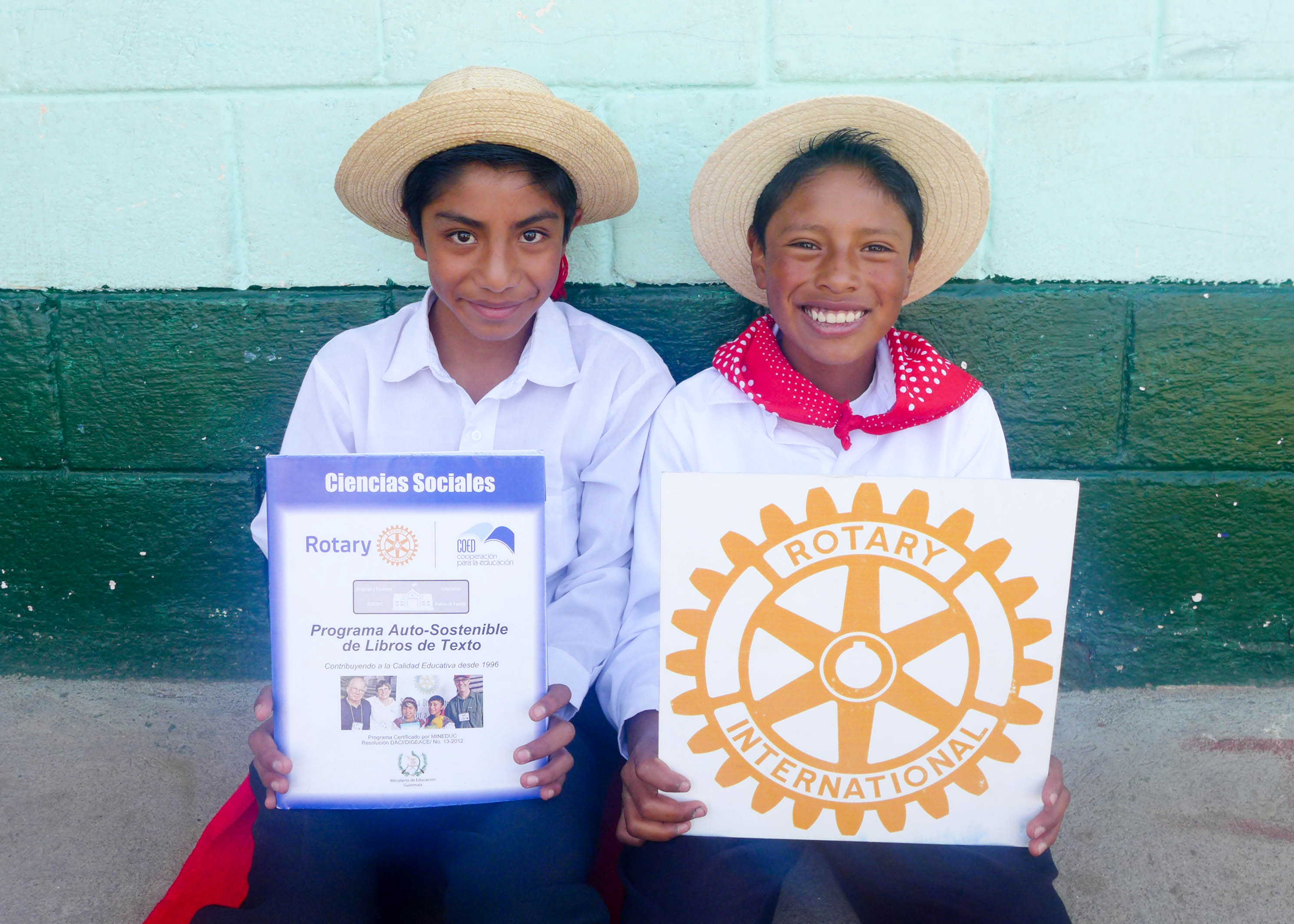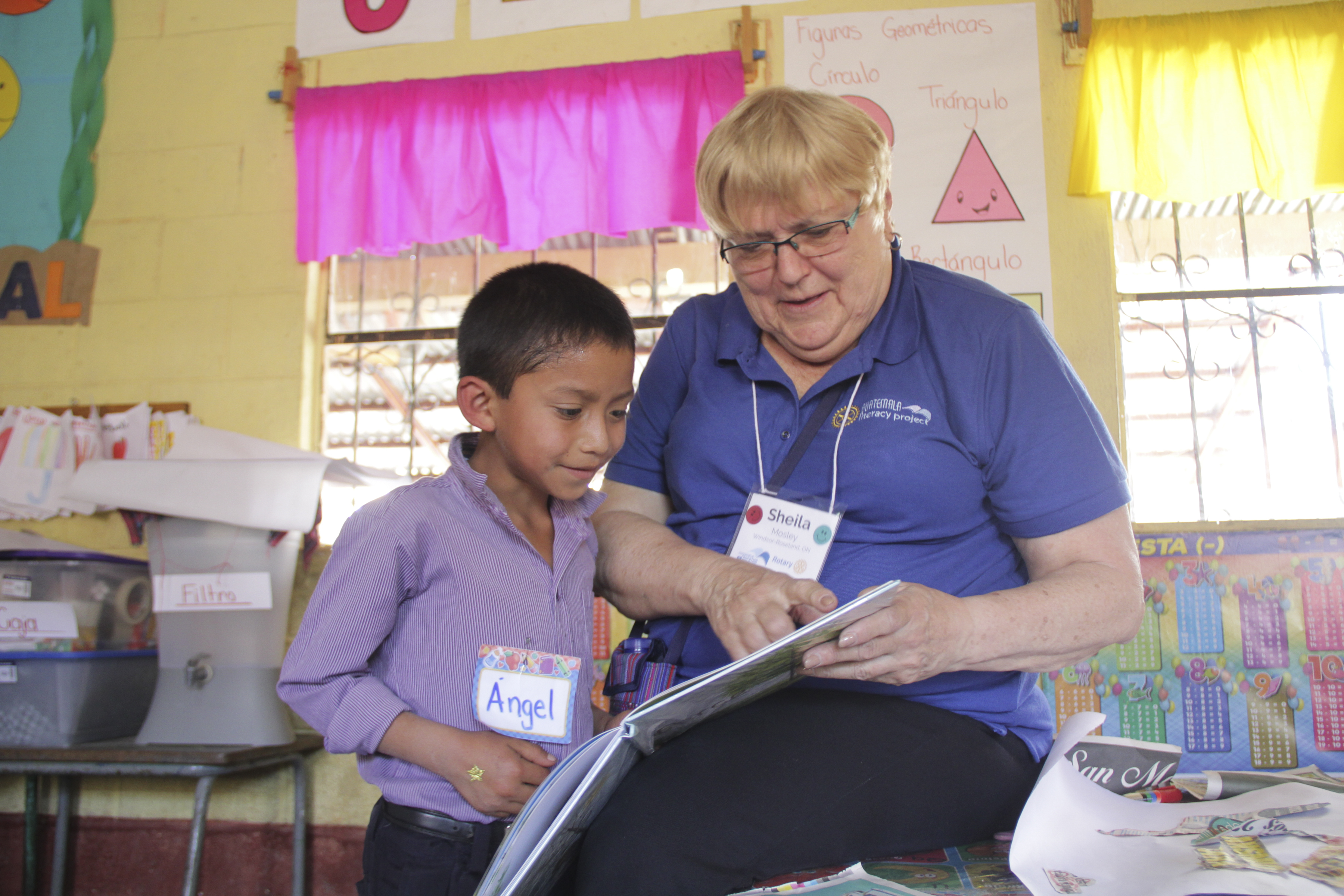 Sample Itinerary
*Note: This itinerary shows real experiences and approximate travel times, but is not the exact itinerary for this year's trip.
Saturday
Arrive in Guatemala City, transfer to Antigua
Sunday: Panajachel
8:00 am Orientation meeting
9:00 am Depart for Panajachel
12:00 pm Lunch with Rise scholars
3:30 pm Arrive in Panajachel / free time
5:00 pm Sunset Cruise on Lake Atitlán
7:00 pm Dinner and free time
Monday: Quetzaltenango
9:15 am Textbook Project Inauguration at Santa Lucía School
1:00 pm Lunch
2:30 pm Computer Center Inauguration at Chitay Las Rosas School
7:00 pm Dinner and free time
Tuesday: Quetzaltenango
10:00 am Textbook Project Rededication at Tierra Blanca School
1:00 pm Picnic lunch
2:15 pm Computer Center Rededication at Tacajalvé School
6:30 pm Fiesta with Rotary Club of Quetzaltenango
Wednesday: Chichicastenango
8:30 am Depart for Chichicastenango
10:30 am Free time in Chichicastenango
12:00 pm Lunch
2:30 pm Textbook Project Inauguration at Chujuyup School
7:00 pm Dinner and free time
Thursday: Antigua
8:00 am Depart for Chimazat
9:45 am Spark Reading Program Inauguration at Cristobal Eduardo Primary School
12:30 pm Lunch
3:00 pm Textbook Program Inauguration at San Lucas School and San Lucas Nocturno School
7:00 pm Dinner and free time
Friday: Antigua
9:45 am Spark Reading Program Inauguration at La Trompeta Primary School
12:30 pm Picnic lunch
1:30 pm Textbook Project Inauguration at Caquixajay School
5:45 pm Social hour
6:30 pm Dinner with local Rotarians
Saturday: Antigua
9-11:30am Activity with Rise scholars
12:00 pm Lunch on your own / free time in Antigua
5:30 pm Social hour
6:00 pm Final dinner and reception
Sunday
Depart Antigua for Guatemala City airport
Questions? Check out our