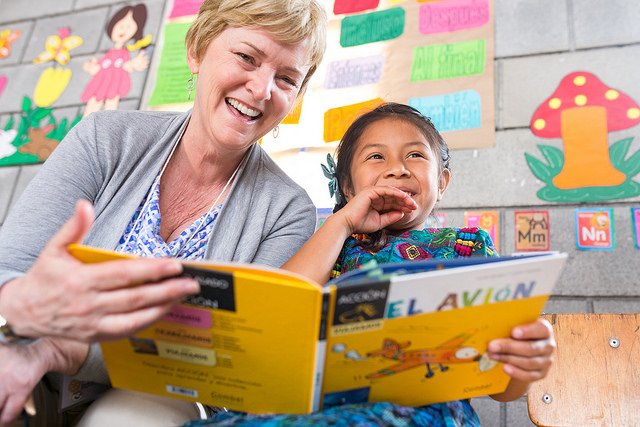 The Snapshot Tour offers a six-day glimpse into the beautiful scenery of Guatemala and the indigenous culture of the Mayan people. You will meet the children who benefit from the Guatemala Literacy Project (GLP) and witness the gratitude of their families and communities.
July 24–29, 2018
February 19–24, 2019
Single occupancy: US $1475 per person plus airfare
Double occupancy: US $1375 per person plus airfare
Family of three+: US $1275 per person plus airfare
NOTE: Trip expenses may be tax deductible. Refer to IRS Publication 526 (PDF).
The application deadline is January 15 (for February) or June 15 (for July), although the trip may fill sooner.
A non-refundable deposit of US $350 is required at the time of application.
Apply online by clicking the "Sign Me Up!" button above or by contacting tours@coeduc.org or 513-661-7000.
For questions, check out our Tour FAQ.
Interested but not ready to commit? Let us know by emailing caroline@coeduc.org and we'll add you to an email list so you can receive info on all of our upcoming tours to Guatemala.
"Not only is everything well organized, culturally sound, and effective, being on the tour proves that people truly can help one another in reaching a more fulfilling existence."
—JR Ackerman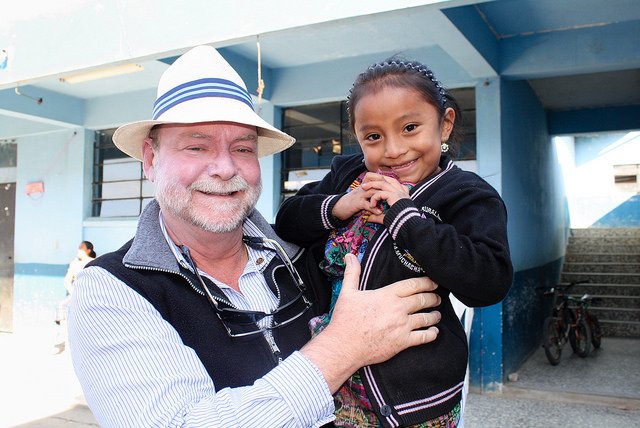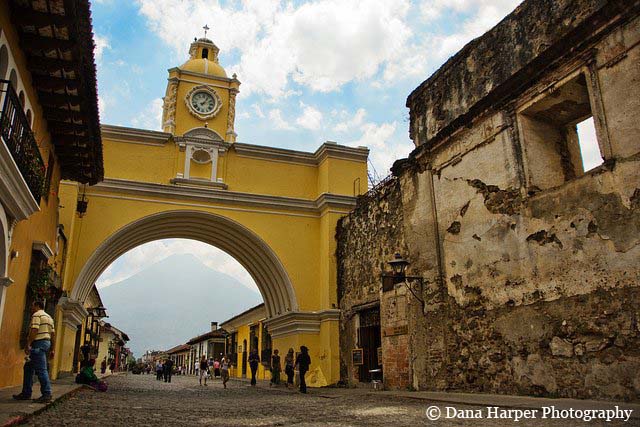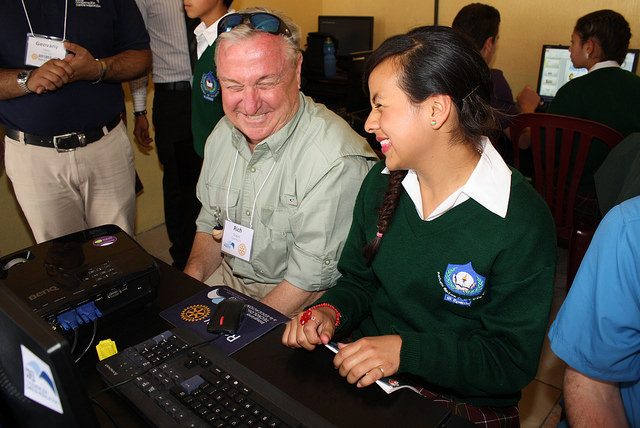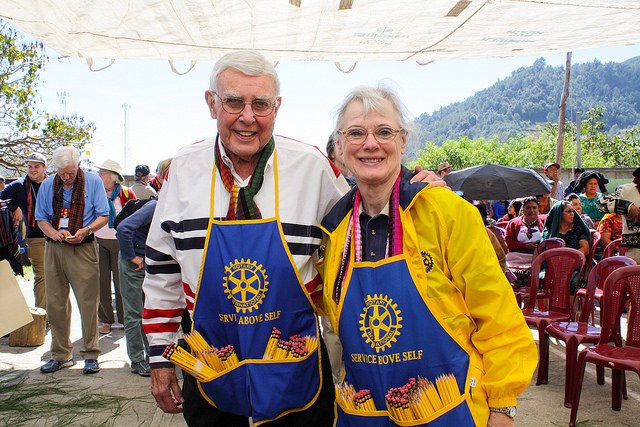 Sample Itinerary
Note: This itinerary shows real experiences and approximate travel times, but does not coincide with actual itineraries.
Tuesday
Arrive in Guatemala city (GUA) on morning/early afternoon flight. Transfer to Antigua.
Wednesday
7:00 am Orientation meeting and breakfast
9:00 am Visit to a Culture of Reading Program (CORP) school
1:00 pm Picnic lunch
3:30 pm Arrive in Panajachel / free time
5:00 pm Sunset cruise on Lake Atitlán
7:00 pm Dinner at hotel
Thursday
7:00 am Breakfast at hotel
8:00 am Depart for CORP school demonstration
9:00 am CORP school demonstration and celebration
1:00 pm Lunch
2:30 pm Computer Center inauguration
6:00 pm Social hour
7:00 pm Dinner
Friday
7:00 am Breakfast at Hotel
8:00 am Depart for CORP school visit
10:15 am CORP school visit and classroom activities
1:15 pm Lunch
2:15 pm Depart for Textbook Program school visit & celebration
2:30 pm Textbook Program school visit & celebration
4:30 pm Depart for hotel
6:00 pm Social hour
7:00 pm Dinner
Saturday
8:00 am Breakfast at hotel
9:00 am Activity with Rise Program students
12:00 pm Lunch on your own / free time in Antigua
1:30 pm Optional zip-lining or coffee tour
6:00 pm Final dinner and reception at hotel
Sunday
Depart for Guatemala City airport.