"The GLP is the gold standard of Rotary projects."
– 2017-2018 RI President Ian Riseley
The Guatemala Literacy Project (GLP) is one of the largest grassroots, multi-club, multi-district projects in Rotary. More than 800 clubs and 90 districts have been working together since 1997 to improve education for underserved students in Guatemala. In that time, more than 278,000 students have been served through four sustainable programs that are tested and proven to work. In 2017, then-RI President Ian Riseley called the GLP "the gold standard of Rotary projects" for its sustainability and impact.
We partner with impoverished communities to implement four complementary programs:
Here's how you can help obliterate poverty in Guatemala:
Provide Books, Computers, & Training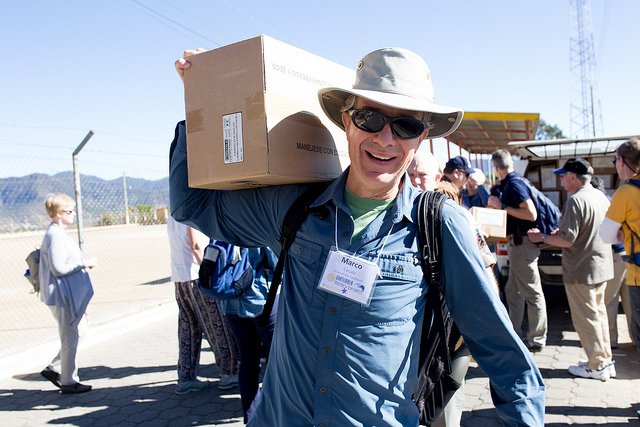 Join the Global Grant
Every year the GLP coordinates a global grant that funds the expansion of the Spark Reading, Textbook, Computer, and Rise Youth Development Programs. It is co-hosted by one Guatemalan Rotary club and one international club, while other clubs from around the world pledge their financial support.
Get Kids in School to Use Them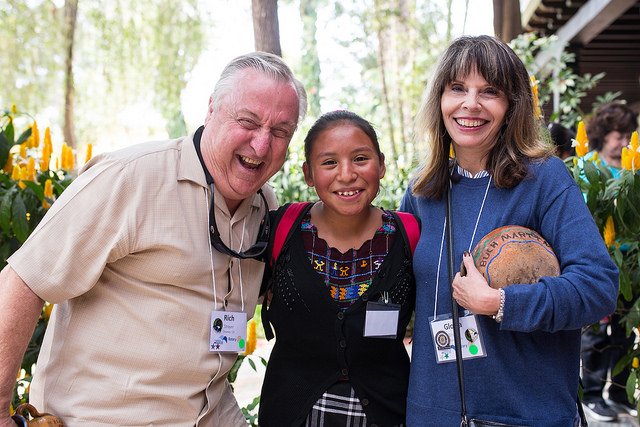 Sponsor a Student
The GLP connects individual and club sponsors to students, classrooms, and schools in Guatemala that need their support. This year, GLP clubs and individuals are rallying to sponsor over 300 Rise Program scholars who will not be able to stay in school next year without their support.
Visit Our Programs in Guatemala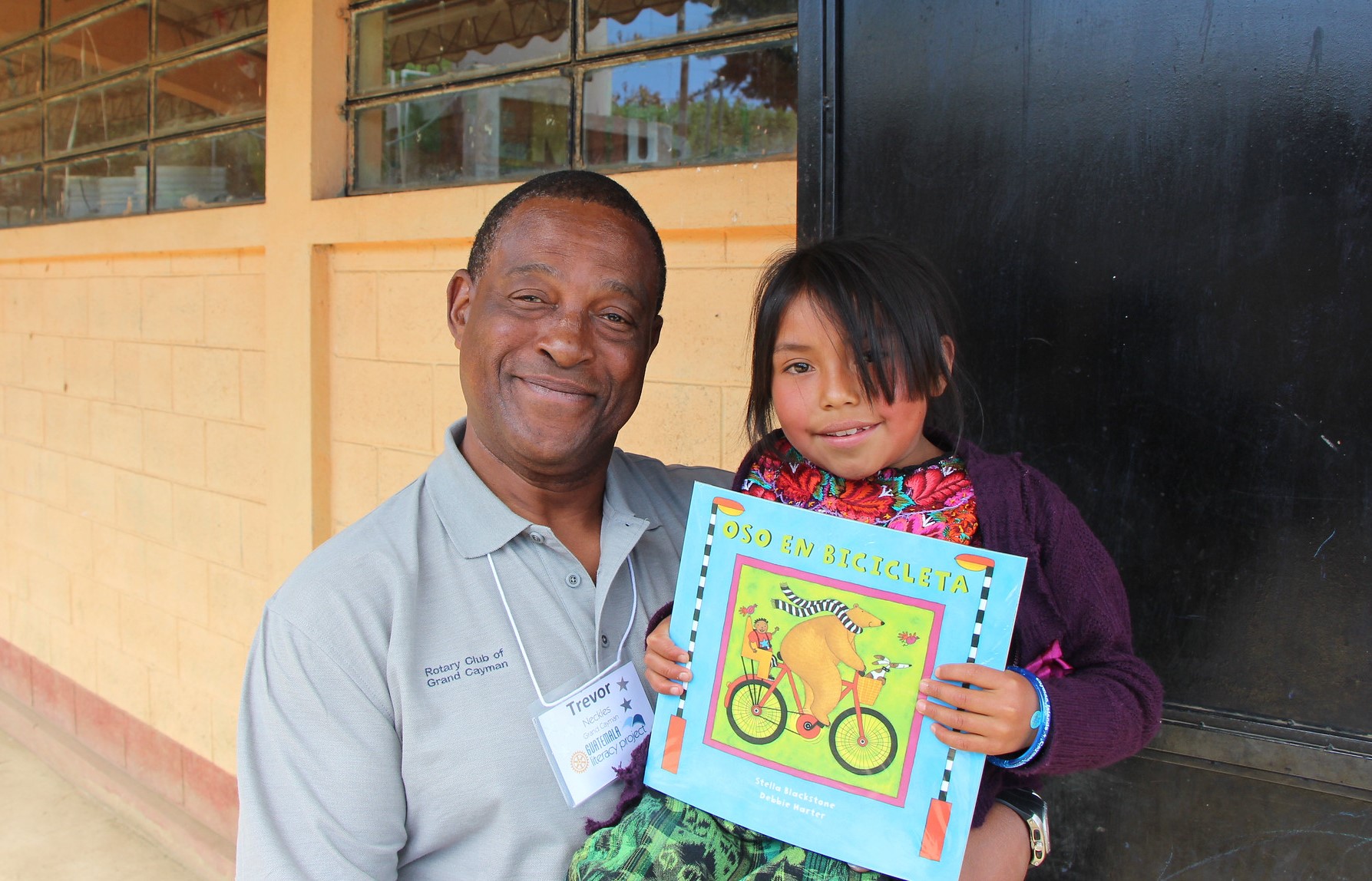 Volunteer in Guatemala
Travel through the beautiful landscapes of Guatemala to visit program schools and interact with students, teachers, and families who benefit from your contribution to the GLP! You'll experience Guatemalan culture while sharing in the fellowship of other Rotarians from around the world.