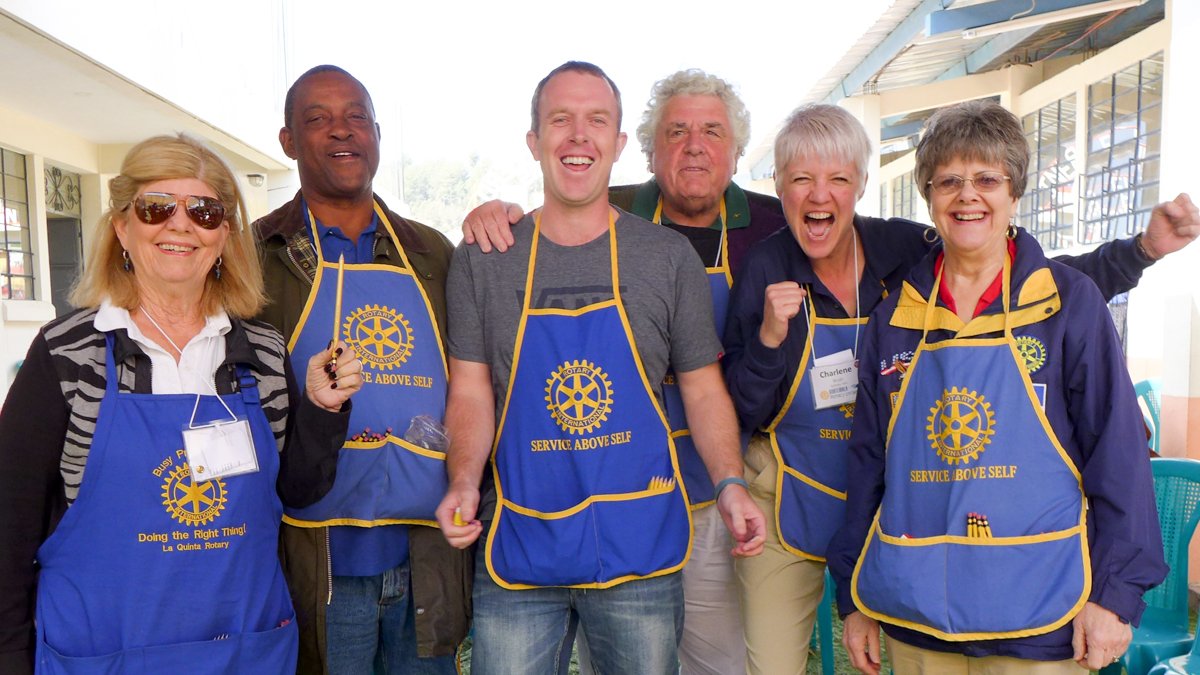 Throughout its 20-year history, the Guatemala Literacy Project (GLP) has gained the support of over 500 Rotary clubs around the world and secured 43 matching grants and Global Grants from The Rotary Foundation. We're so excited for your club to join us!
Follow the five steps below to join our current Global Grant and multiply your impact on students in Guatemala.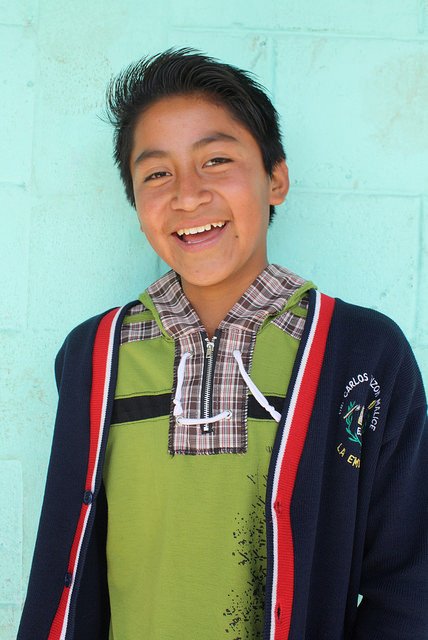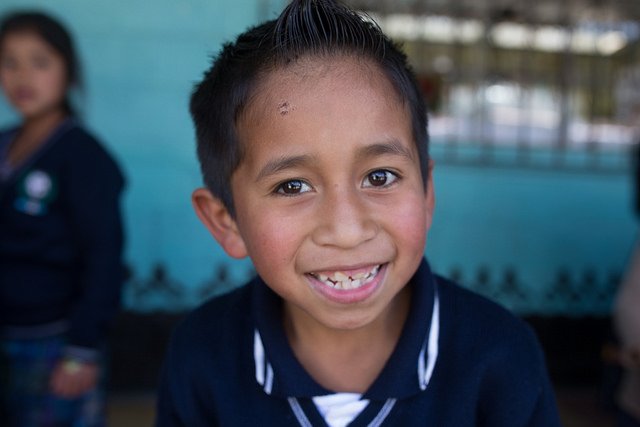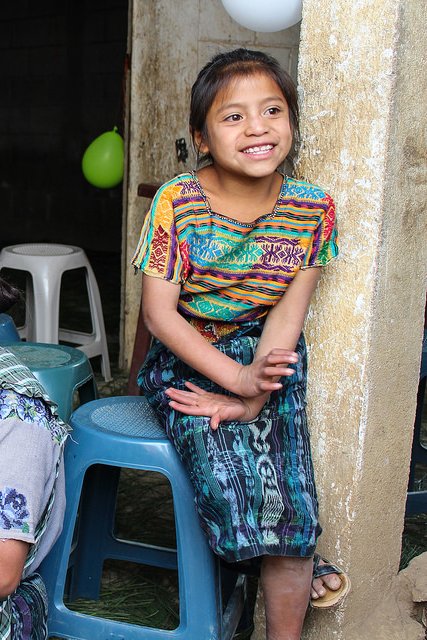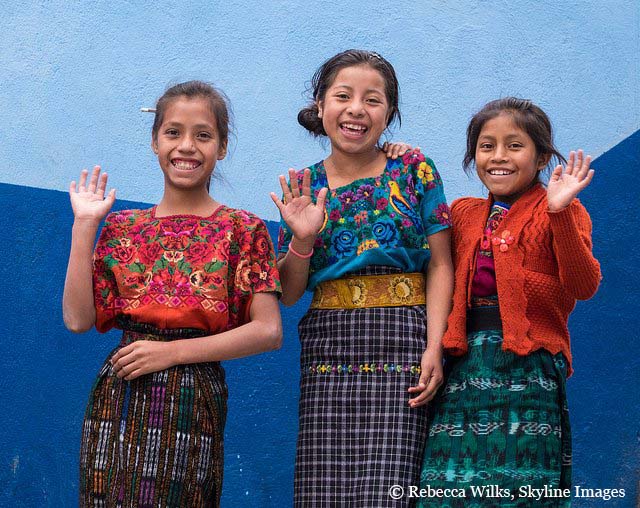 1) Review the GLP Request for Funding
Review the GLP Request for Funding to get details on the Global Grant, and share it with your club's International Service Committee.
(You can find even more details on current and past Global Grants on our Global Grant Details page.)
2) Make Your Pledge
When your club is ready, visit our Make a Pledge page and enter the amount that your club would like to contribute to the Global Grant. We will add your club to our list of Current Pledges soon after we receive your pledge.
3) Mail Your Check
Send your club's donation in USD by December 1st to:
Guatemala Literacy Project
2300 Montana Ave, Suite 301
Cincinnati, OH 45211
United States of America
Note: Due to bank fees, we can no longer accept funds in other currencies.
Click here if your club is in Canada.
Don't forget! Any funds pledged by Canadian clubs before September 30, 2017 may benefit from an additional match from the Government of Canada.
Send your club's donation in CAD to:
Rotary Club of Calgary, Attn: Barb Young
305 The Kahanoff Centre
105 – 12 Avenue S.E.
Calgary, Alberta T2G 1A1
Click here if your club is neither in the US nor Canada.
If your club is neither in the US nor Canada, there are currently three ways to pay your pledge:
Send a check or money order in USD.
Submit your payment online using these instructions. Note: If your club does not do electronic payments, any club member can make the transaction with a personal credit or debit card and be reimbursed by the treasurer.
Submit your payment to The Rotary Foundation (TRF) after the grant is approved in June. Note: If you choose this option you will need to add an additional 5% for the "extra support" fee levied by TRF.
4) Request a Match
Contact your District Rotary Foundation Chairperson to request District Designated Funds (DDF).
The GLP will take care of all Global Grant paperwork and request matches from The Rotary Foundation—helping your club funds multiply up to 3.5 times!
5) That's It!
Thank you for supporting literacy in Guatemala! As a supporting club you will receive:
A complete report detailing who benefited from your contribution and how the funds were spent
Photographs of the schools and students
Letters from the children benefiting from the projects
The right to name a Guatemala Literacy Fellow for every $1,000 contributed