Thank you all for joining us here for our first ever Best of Guatemala Travel Recommendations!
After spending time on a project tour with the GLP, volunteers often ask to stay a little while longer in Guatemala. I mean who wouldn't after visiting this beautiful country?! And they want recommendations on what to do and see next. If that sounds like you, you've come to the right place!
Our community of supporters offered up their suggestions and we combined the best recommendations into a one-stop travel resource for you! So without further ado, I present to you the Best of Guatemala Travel Recommendations.
Drumroll please.
The GLP does not endorse any of the recommendations below. These are simply recommendations we collected from our community to share with you.
Best places to visit in Guatemala (in order):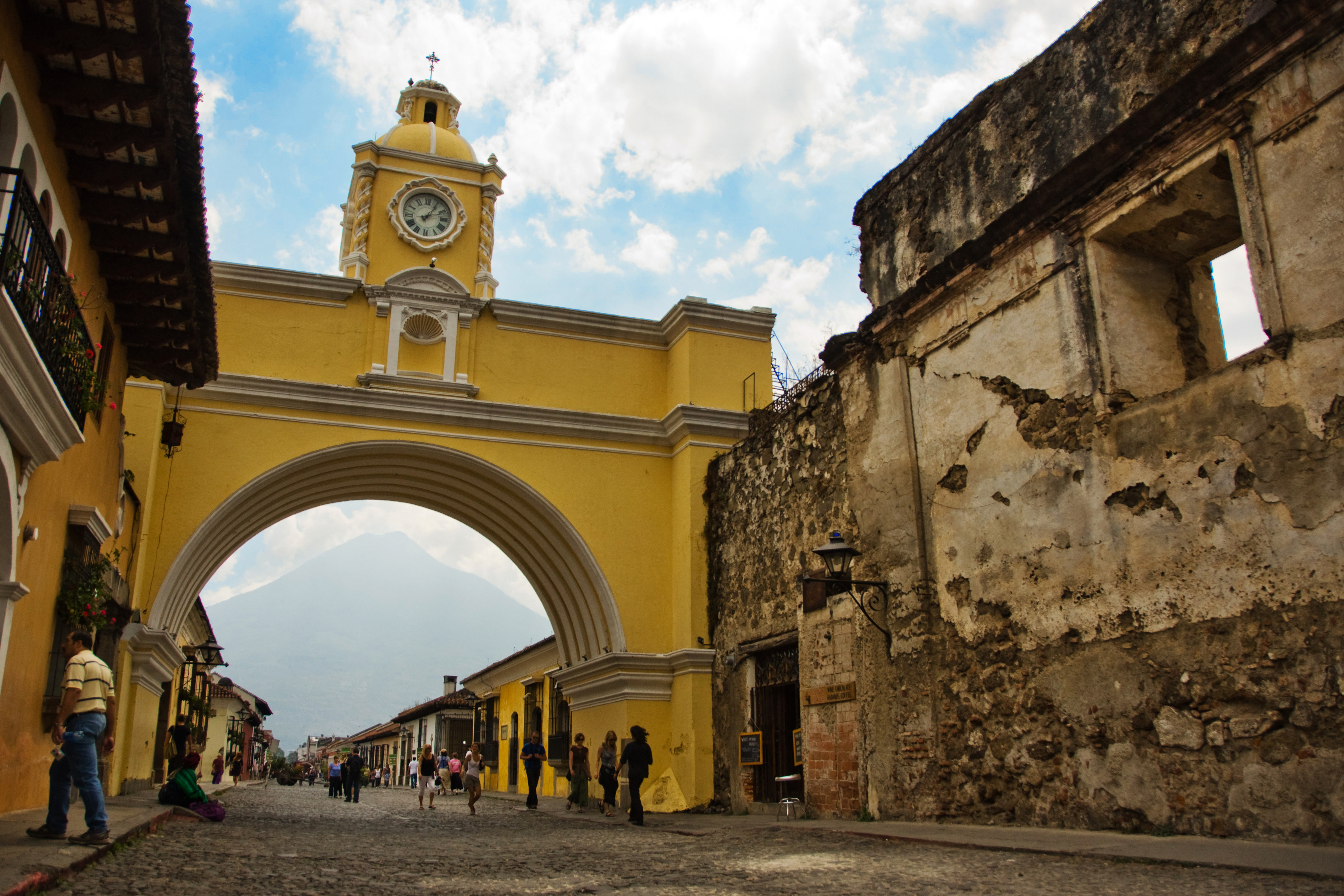 Antigua
Lake Atitlán
Tikal (Flores, Lago Peten Itzá)
Chichicastenango
Livingston
Lago Izabal
Semuc Champey/Lanquín Caves
Guatemala City
Lake Amatitlán
Sololá
Best hotels:
Includes options ranging from budget-friendly to luxury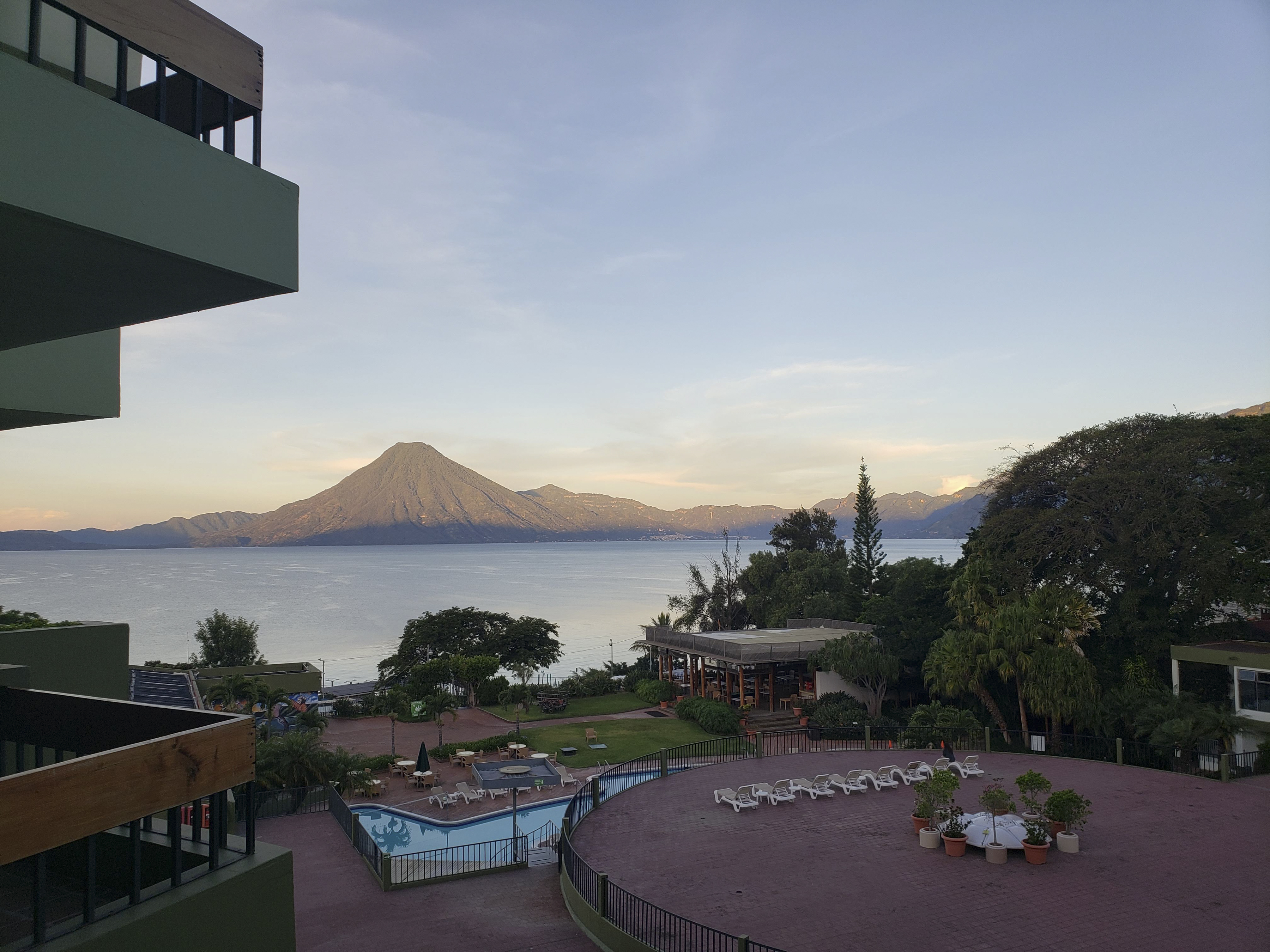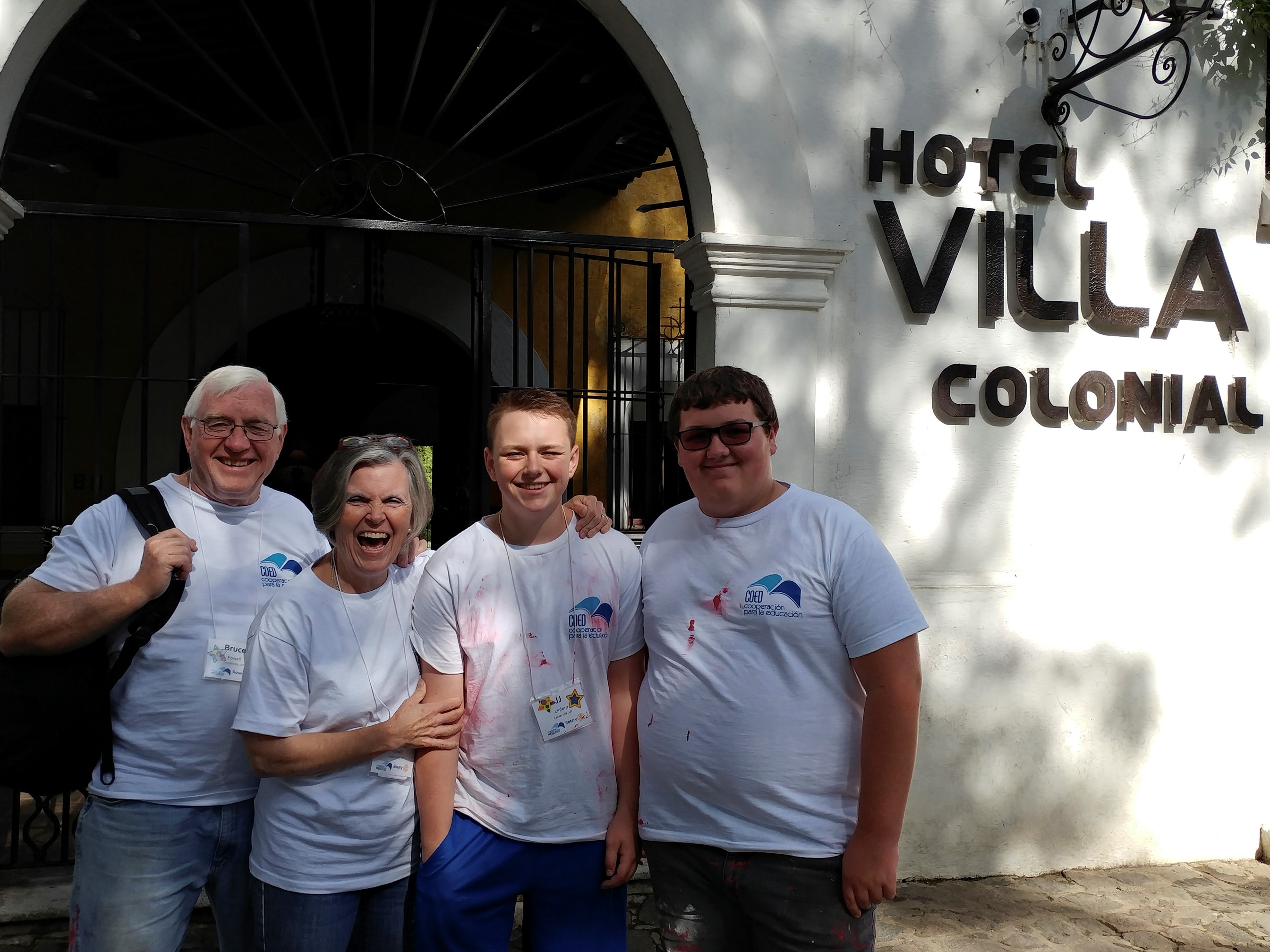 Casa del Mundo is simply the most beautiful place I have ever stayed. It's affordable and the food at their restaurant was outstanding. I cannot wait to go again. It's worth popping by there even if you can't stay the night.
**The GLP can book extra nights at the Villa Colonial Hotel for tour volunteers with our group rate of $110 per room per night. Volunteers can pay for those nights here. We need to know at least two weeks in advance if you would like an extra night booked and at least one week in advance if would like to be picked up/dropped off from a location other than the airport before/after a tour.
Best villages to visit around Lake Atitlán (in order):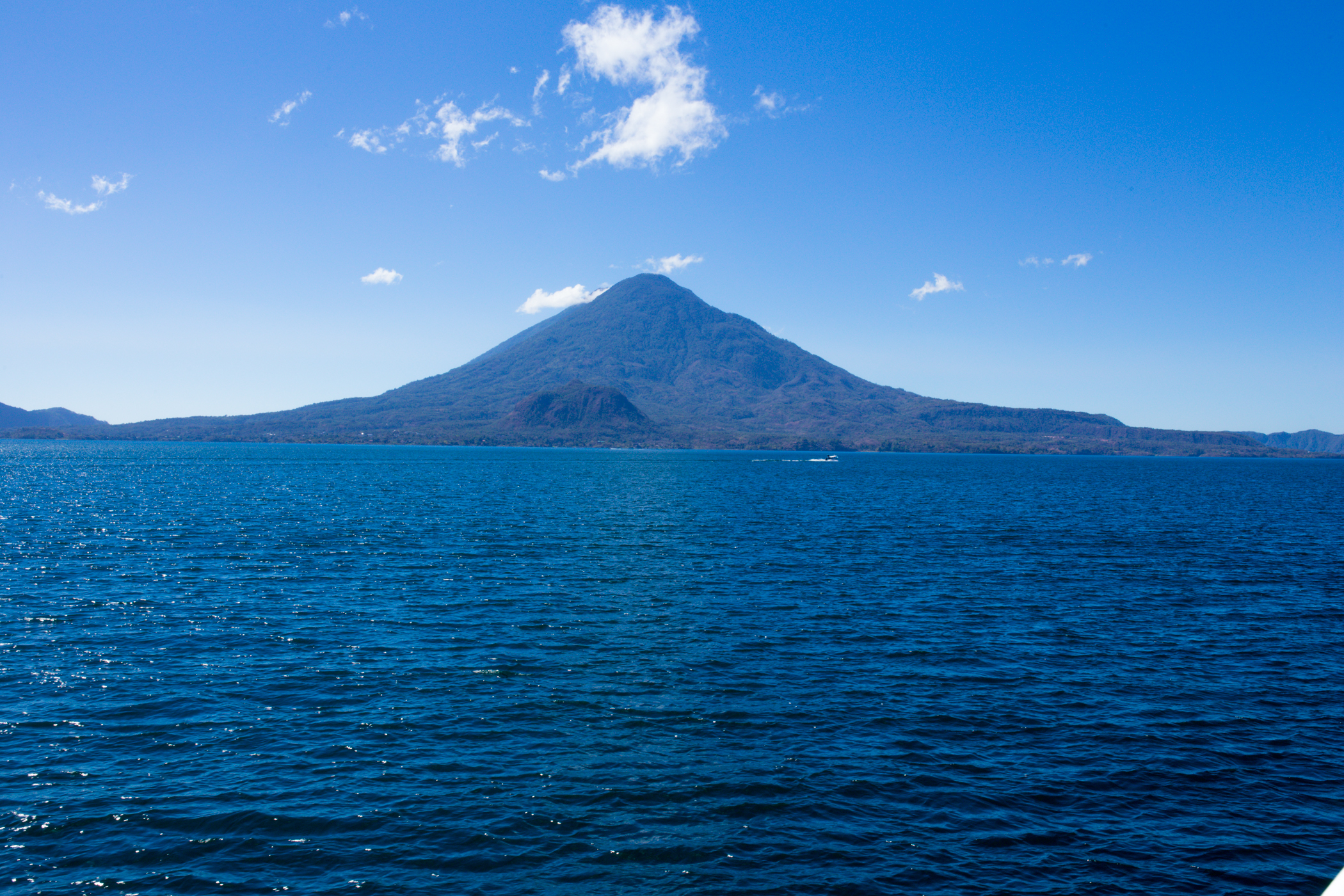 Panajachel
San Juan
Santa Cruz
San Antonio
San Pedro
Santiago
Santa Catarina
San Marcos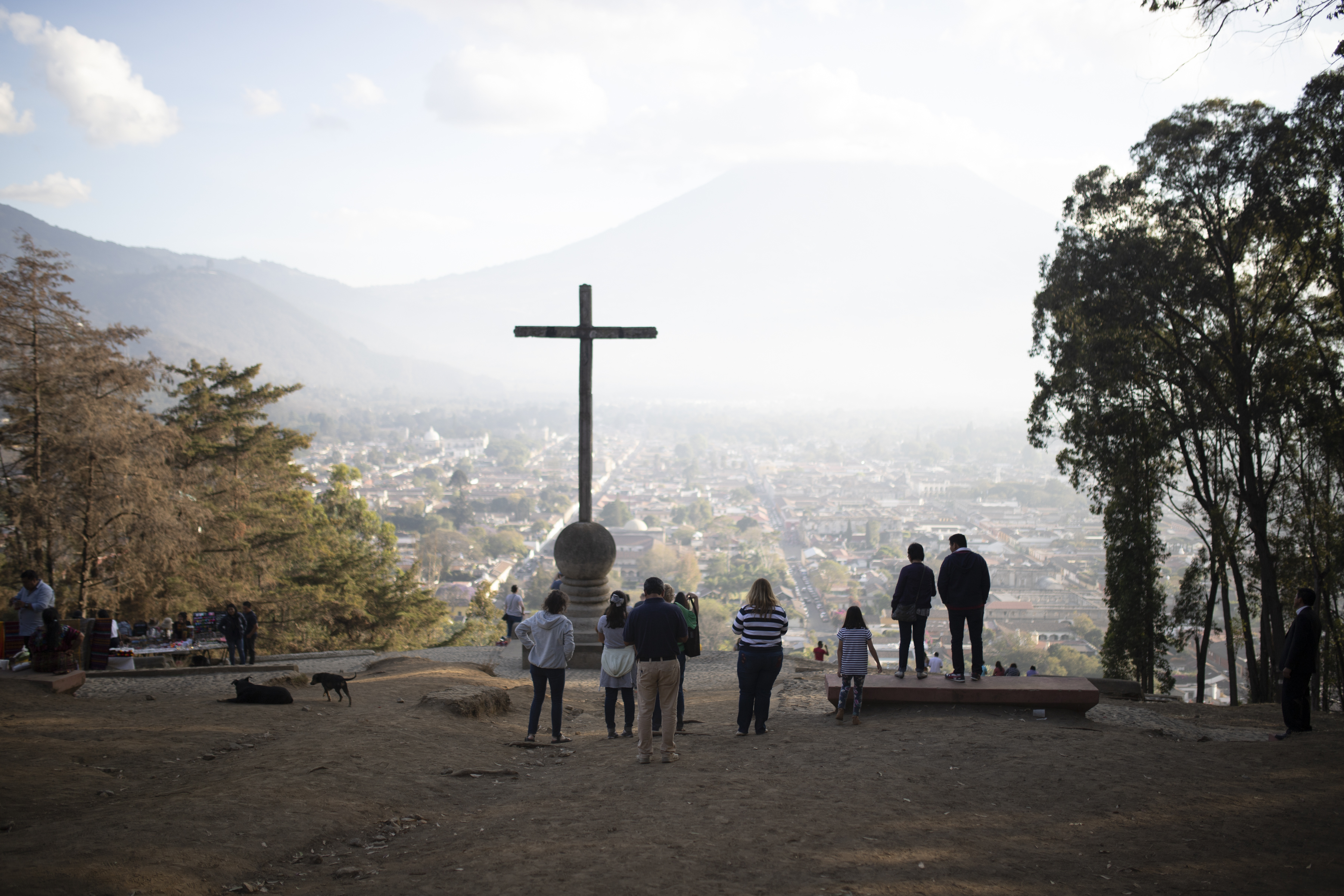 In Antigua:
Visiting Museo de Libro Antiguo
Climbing up to Cerro de la Cruz
Spending time in Antigua Central Park
Shopping
Taking a walking tour of the city
Visiting the churches
Visiting the ruins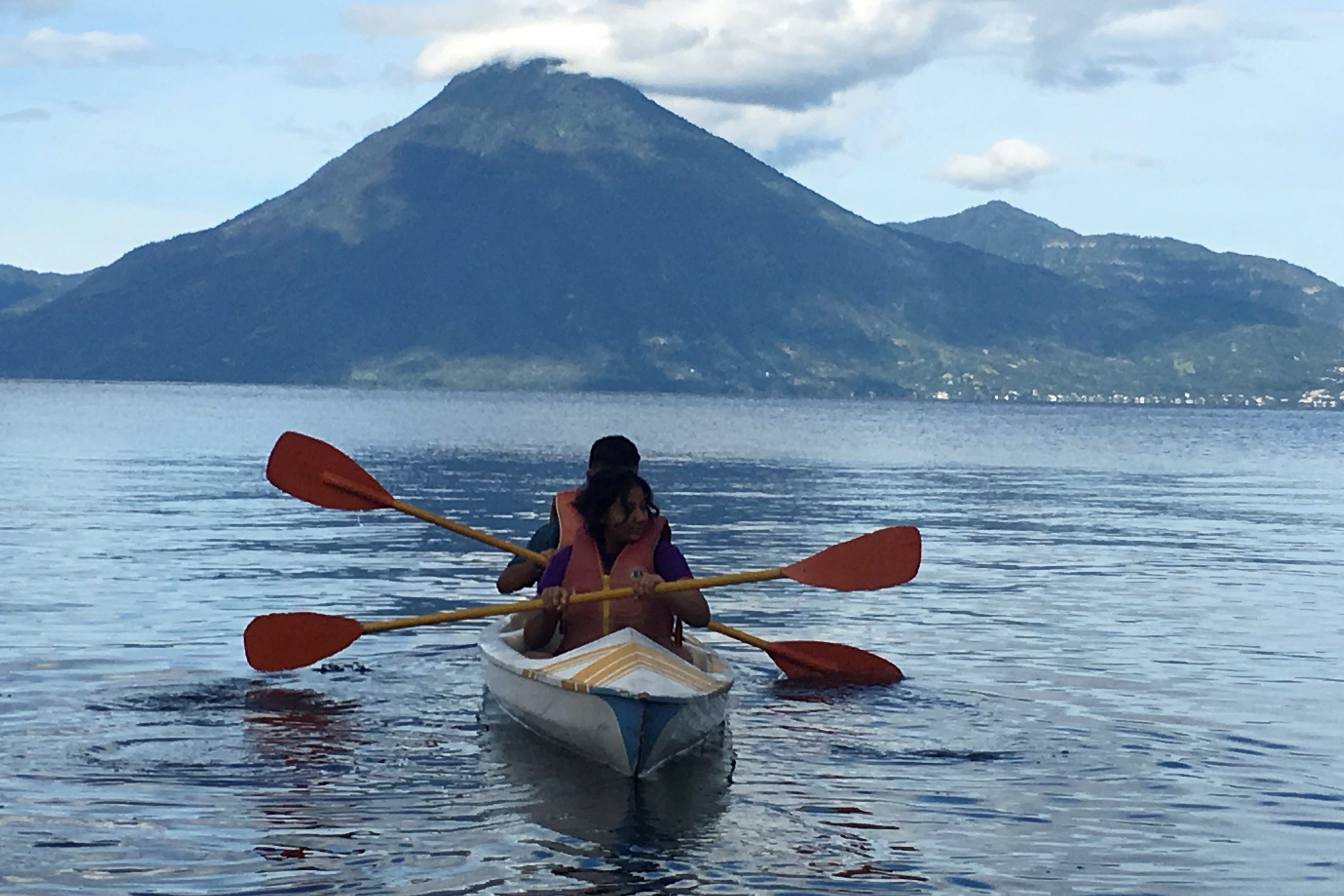 On Lake Atitlán:
Swimming
Paddle boarding
Shopping
Taking Anita's cooking class in San Pedro
In Guatemala City:
Taking a city tour
Visiting the market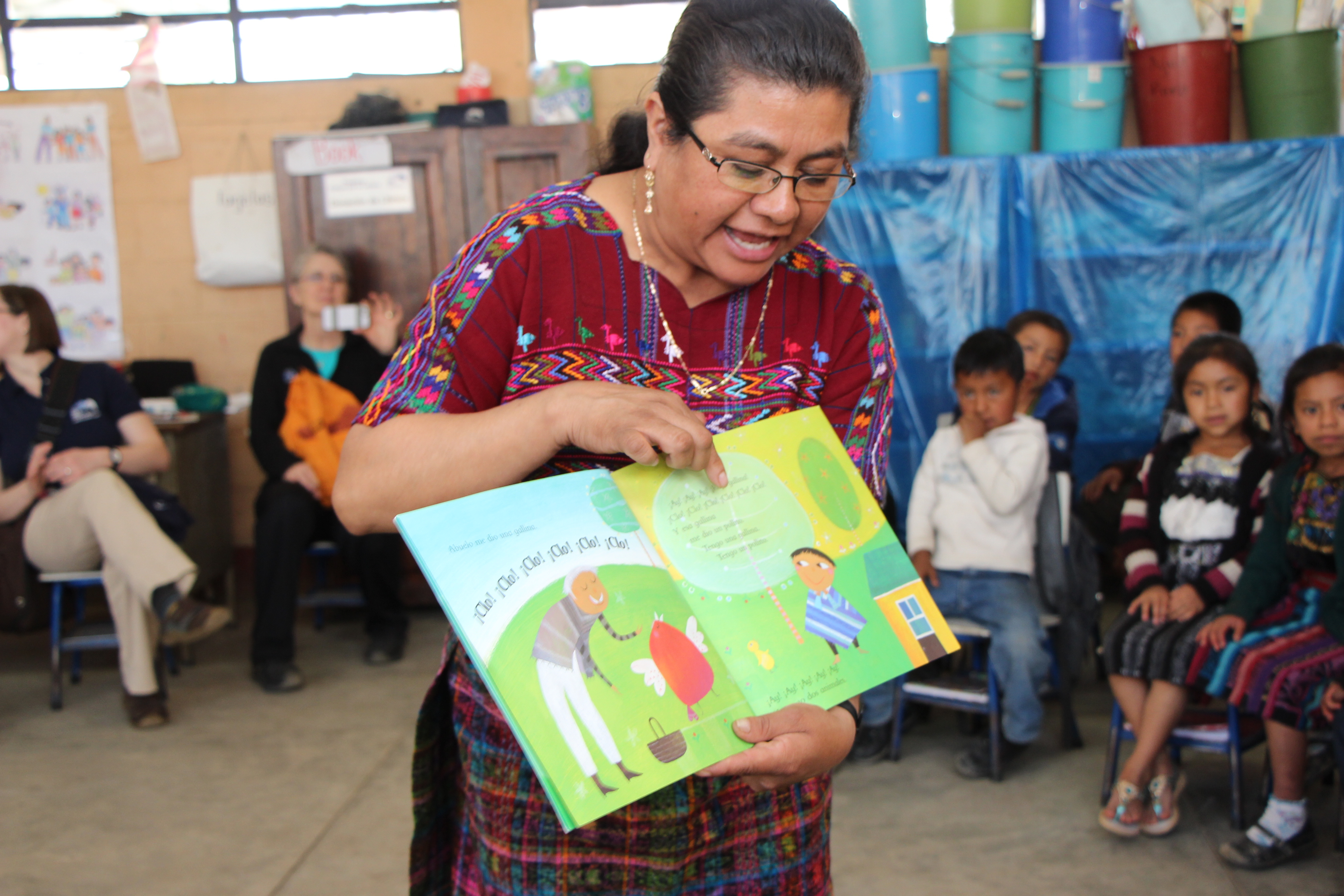 At Jabel Tinamit Spanish School, the teachers are good and the school provides other nice services like airport drop off, laundry service, flash cards for purchase, wonderful cooking classes with the teachers, etc.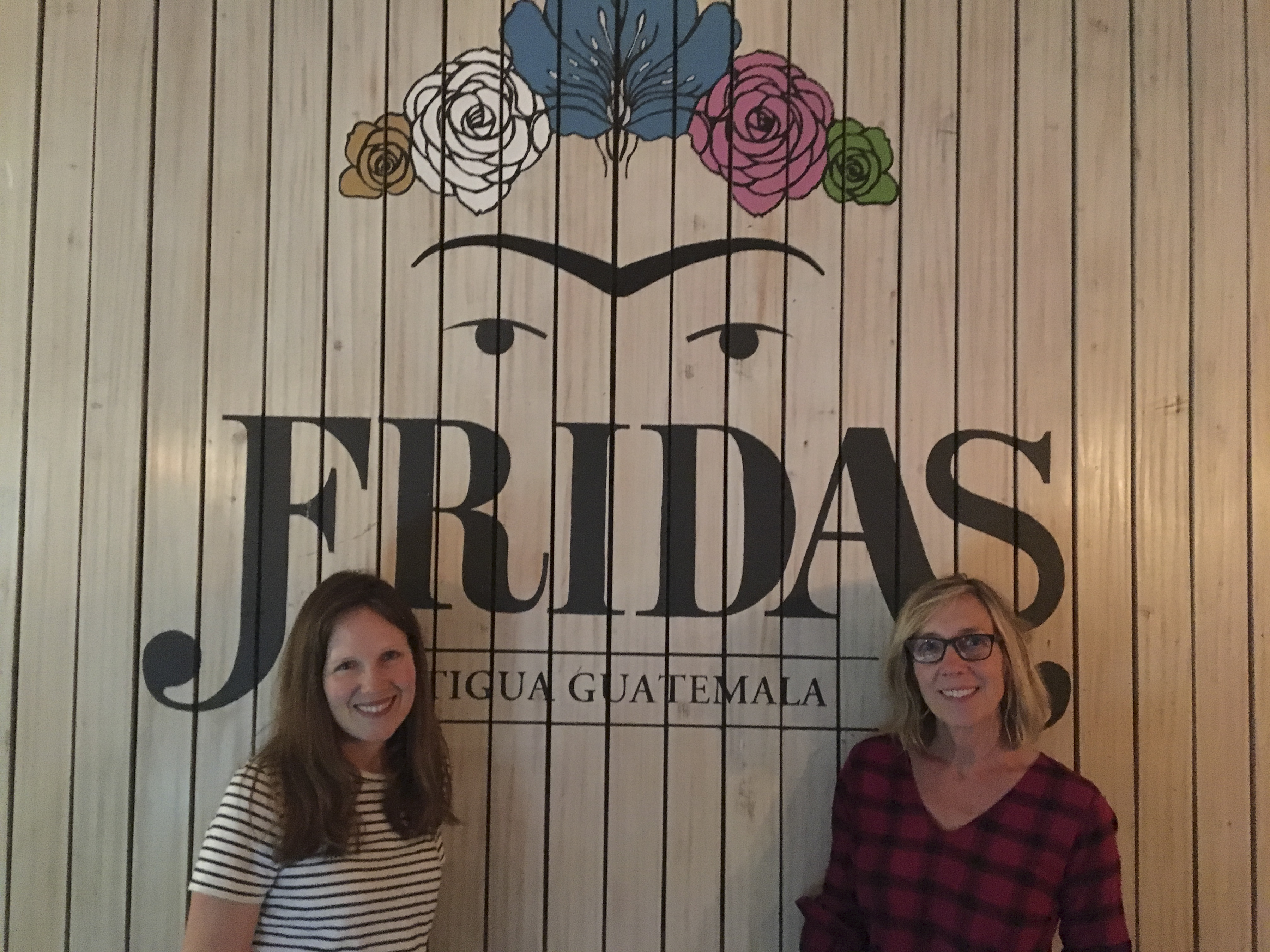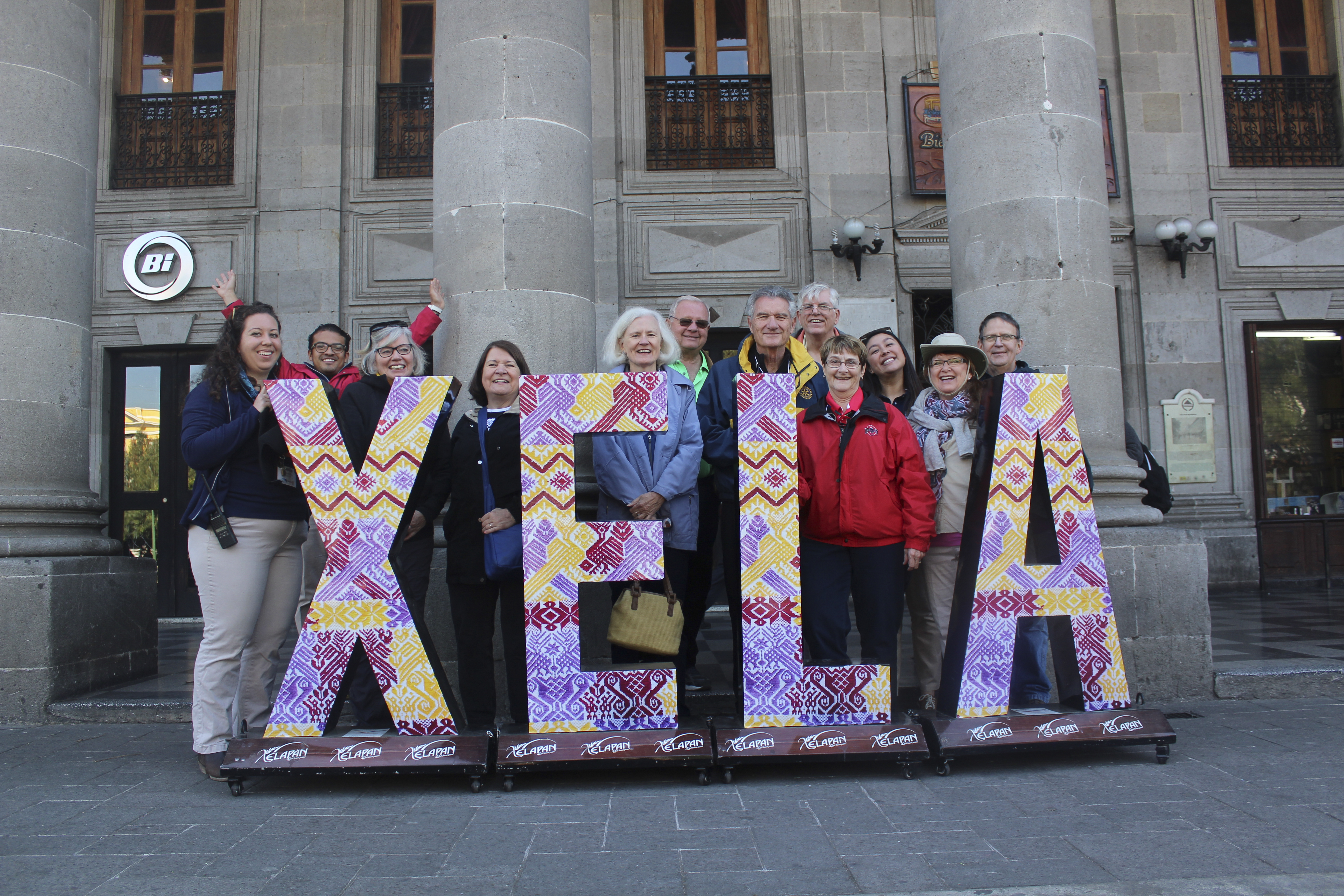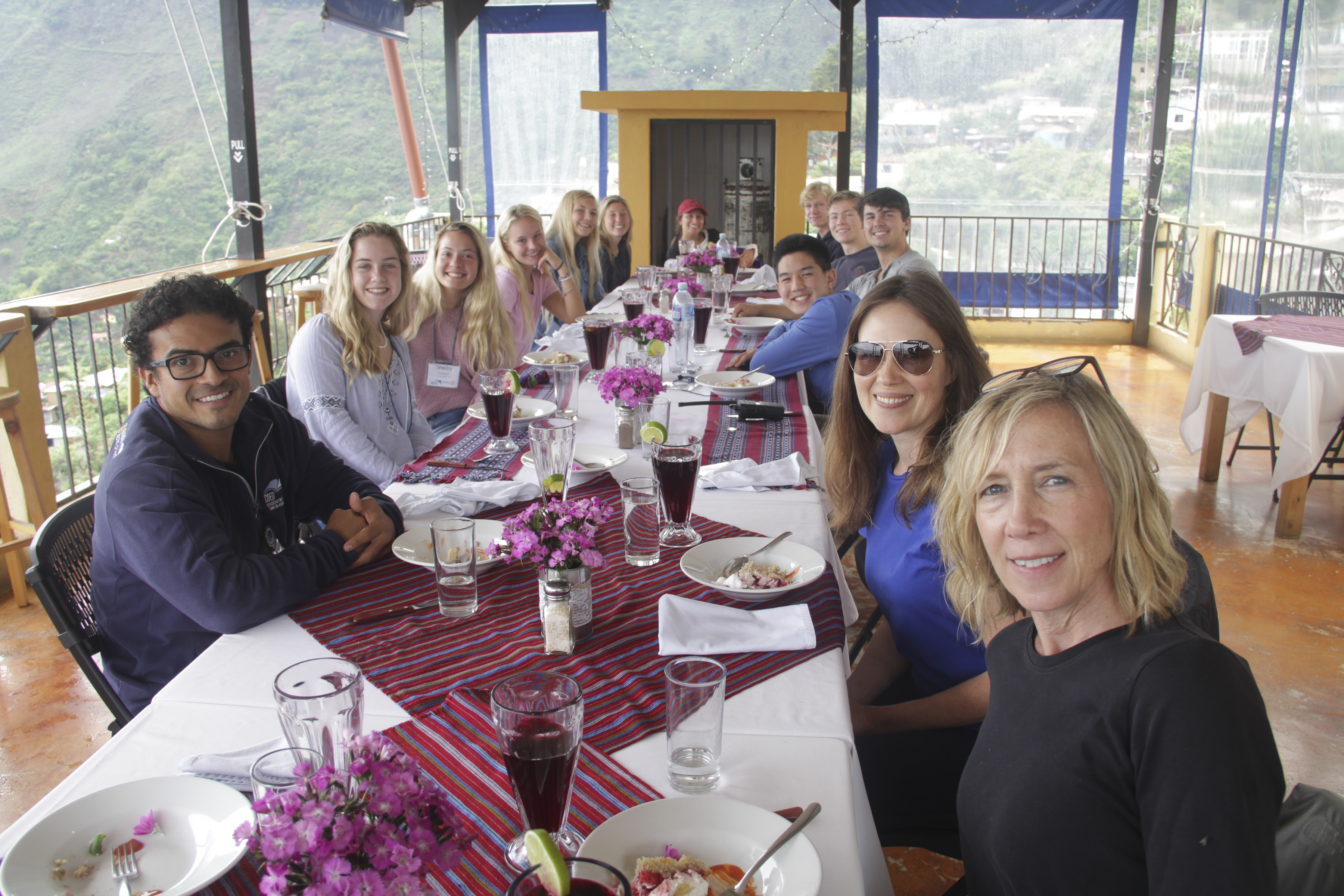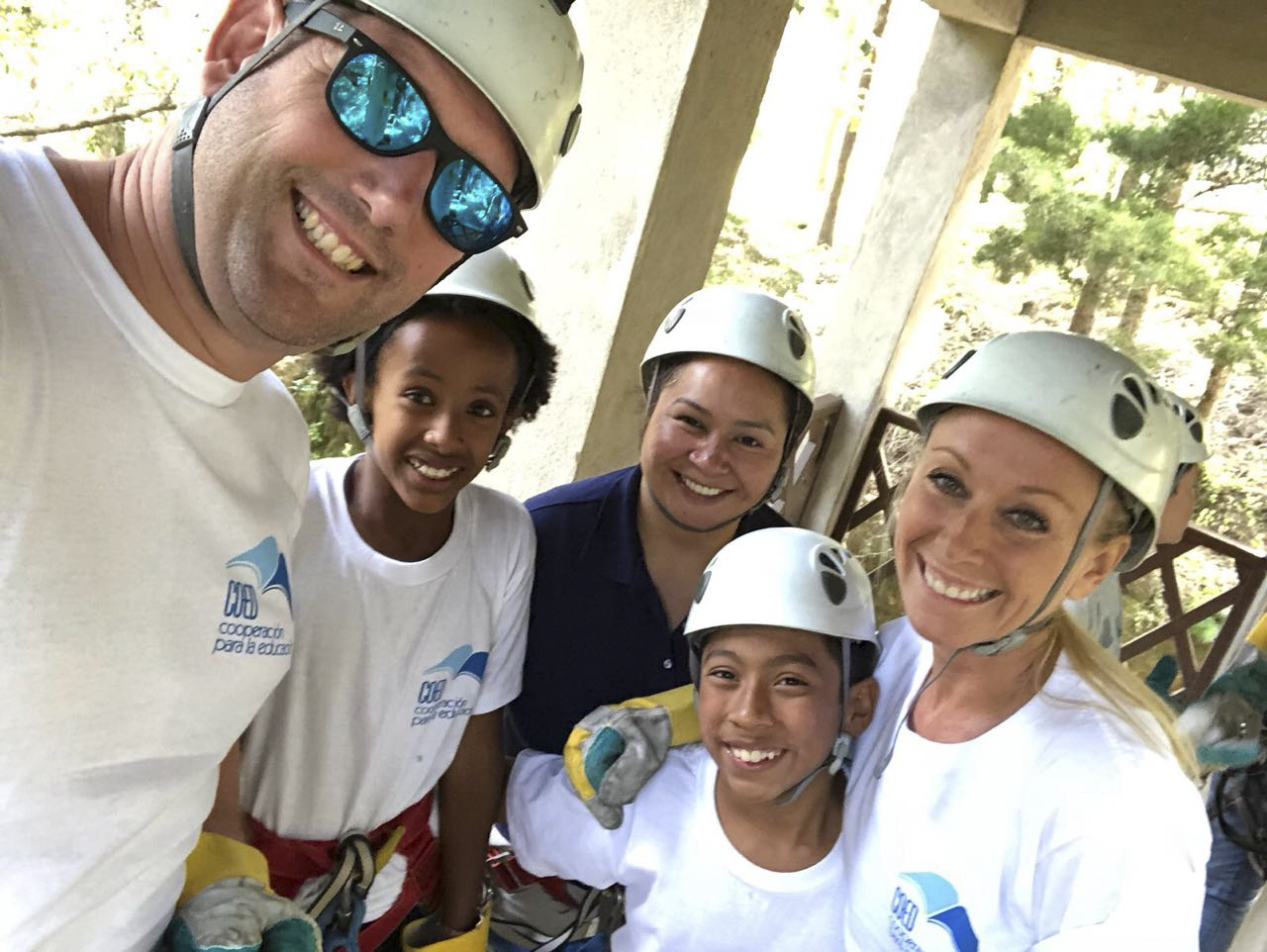 Want to visit Guatemala and help students break the cycle of poverty at the same time?