Last month, as a part of The Guatemala Literacy Project's 25th anniversary, we took a glimpse into a future of possibilities!
This time around, we'd like to take you on a giant leap back in time to the 20th century (cough—1996—cough) when the GLP was only just a dream beginning to take shape in the minds of brothers, Joe and Jeff Berninger. As you may know, the GLP has been working in Guatemala since 1997, but what actually sparked the idea of starting this project to support education in Guatemala?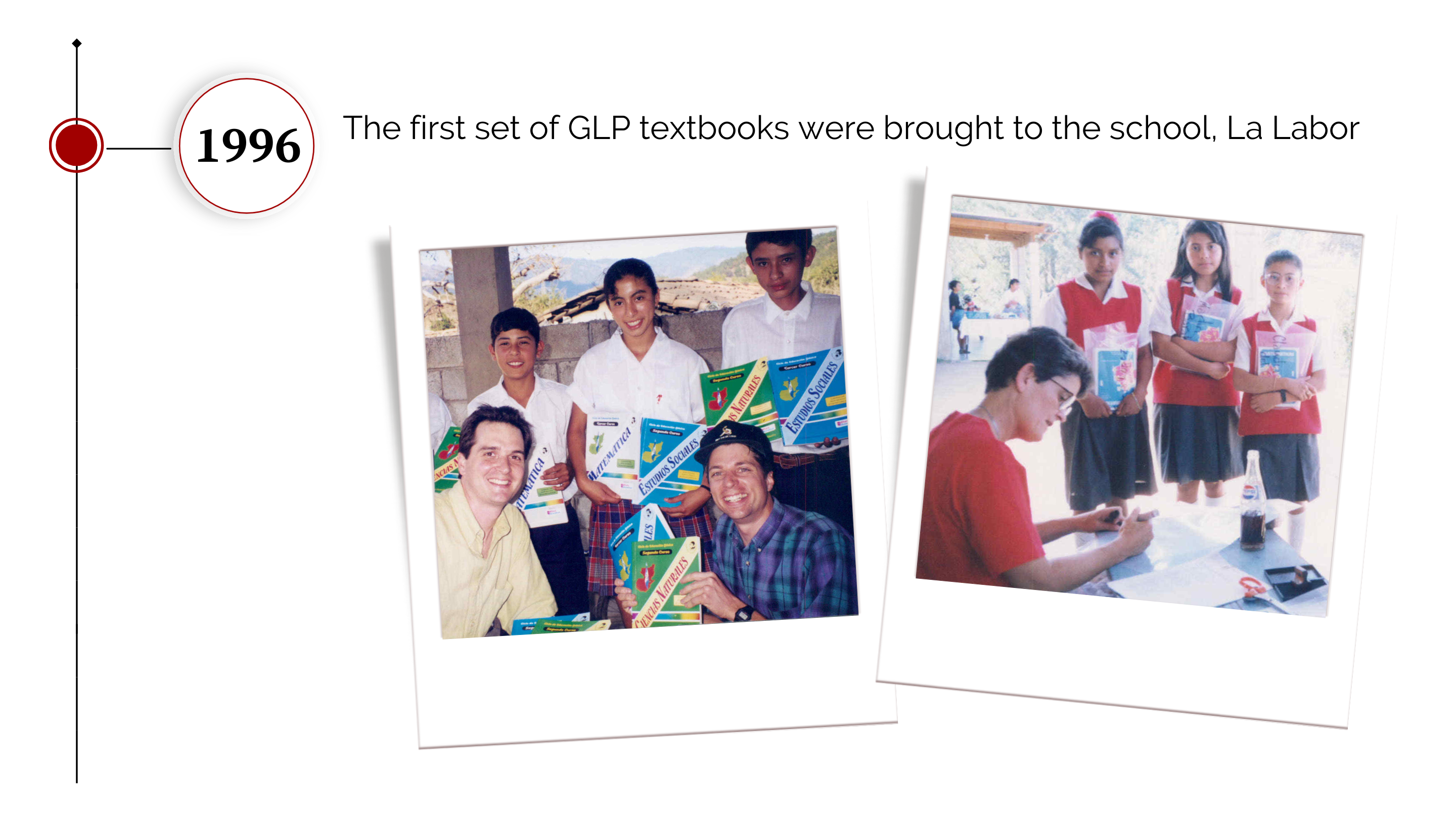 Well, the idea first came about when Jeff was volunteering in Guatemala. In a past interview with the founders, Jeff shared, "I tried a variety of volunteer projects, like a lot of people do… I think the magic moment was getting into a school and trying to teach English as a volunteer and seeing that there weren't books. Having worked a little bit in the publishing industry, I just felt inspired to help the school [La Labor] get books…"
Joe recalled, "So Jeff experimented with doing the first book project at La Labor on his own. We were still in contact, but he was down in Guatemala for that. And it was an outgrowth of his teaching English there, you know: 'Hey there's no books in this classroom! But, of course, everybody else has them, right?' Well, [Jeff] goes around, and everybody else doesn't have them. No books in the entire school. 'Well, is it just this school?' No, it's every school…
And then Jeff thought it through and said: 'Well I'm not gonna be here forever so I have to figure out a way to make it sustainable. So, let's create this self-financing system where we donate the books, they rent 'em to the kids, the money goes into a fund, and they can replace them as they go.' And as he envisioned that and began to roll that out, that was about the time I got involved, at that very first school. I was like: 'Hey this…this is a good idea! And this is something that a lot of people could get behind.' And suddenly my brain starts kicking in, Jeff's brain starts kicking in, like: 'Well—what if we did this not just at this one school but let's offer it to all the schools around here!'"
And the rest was history: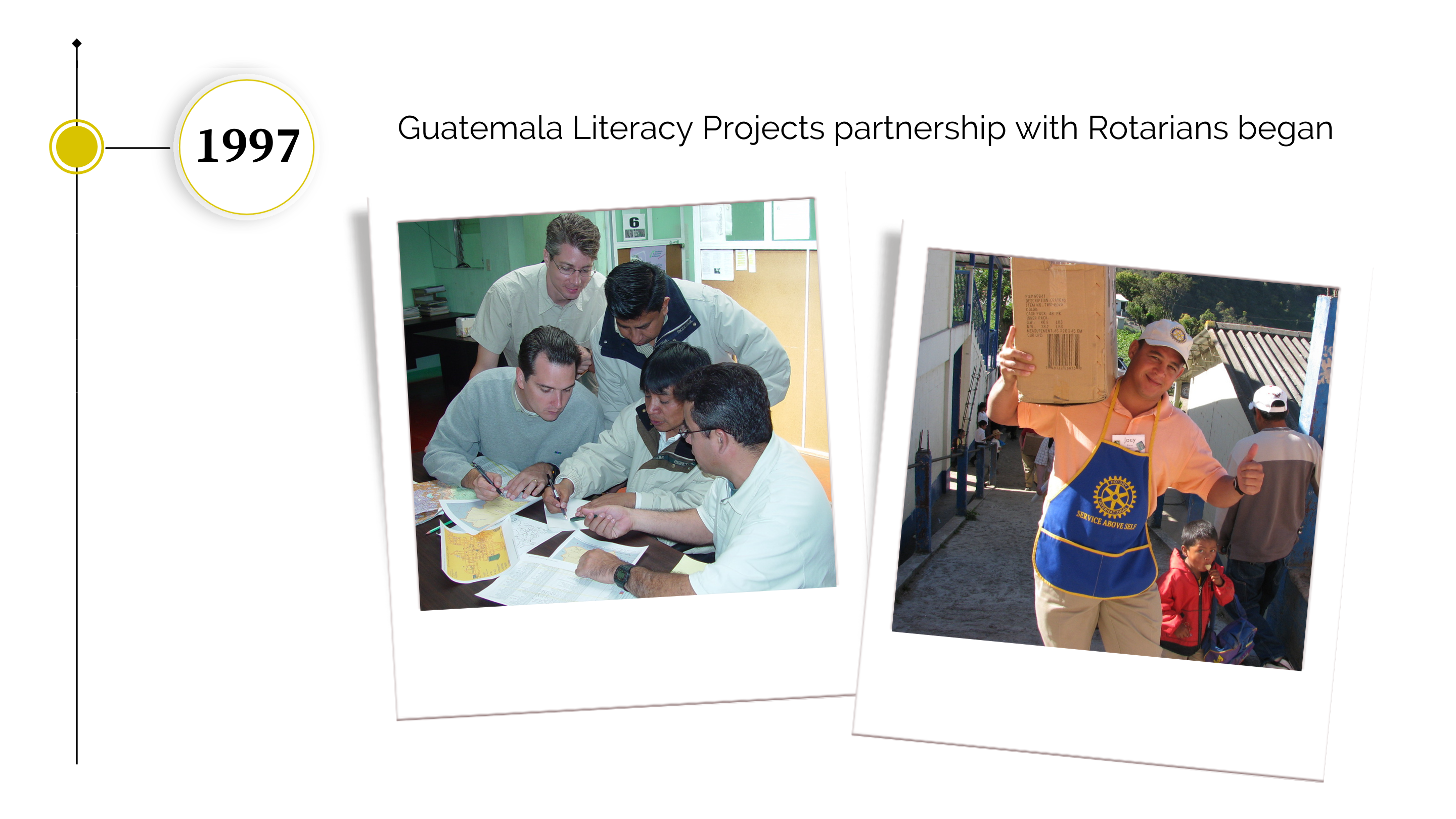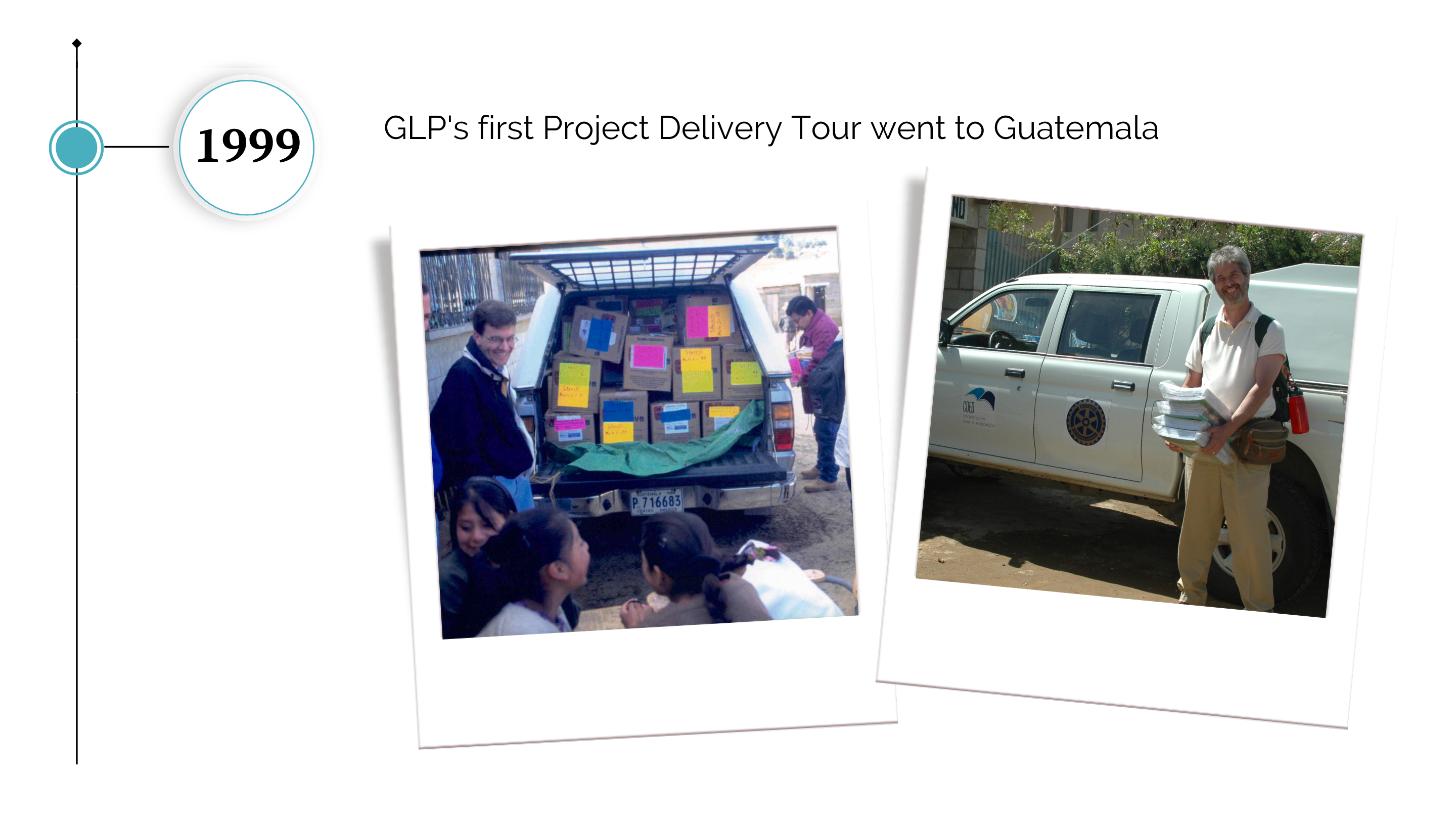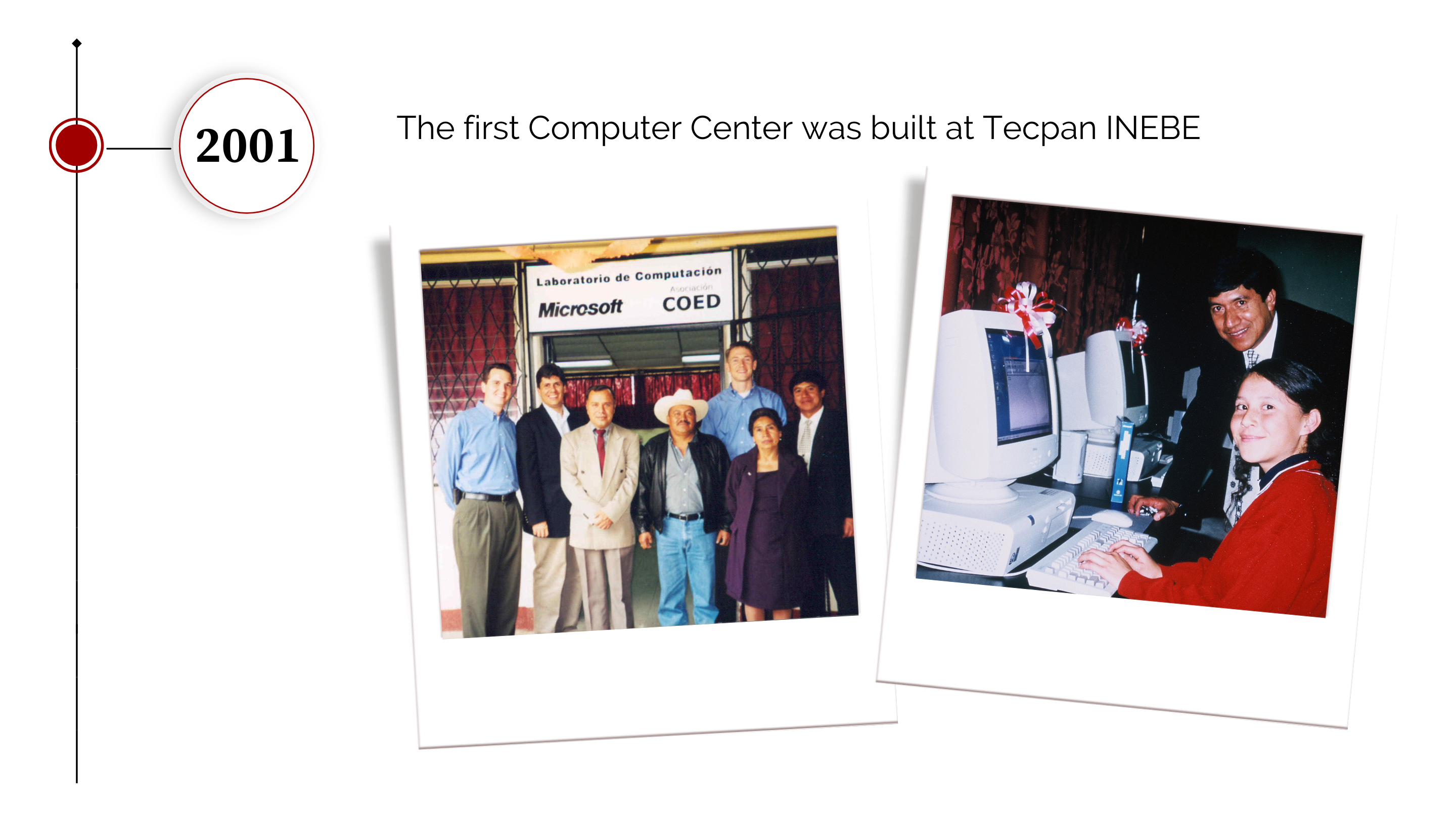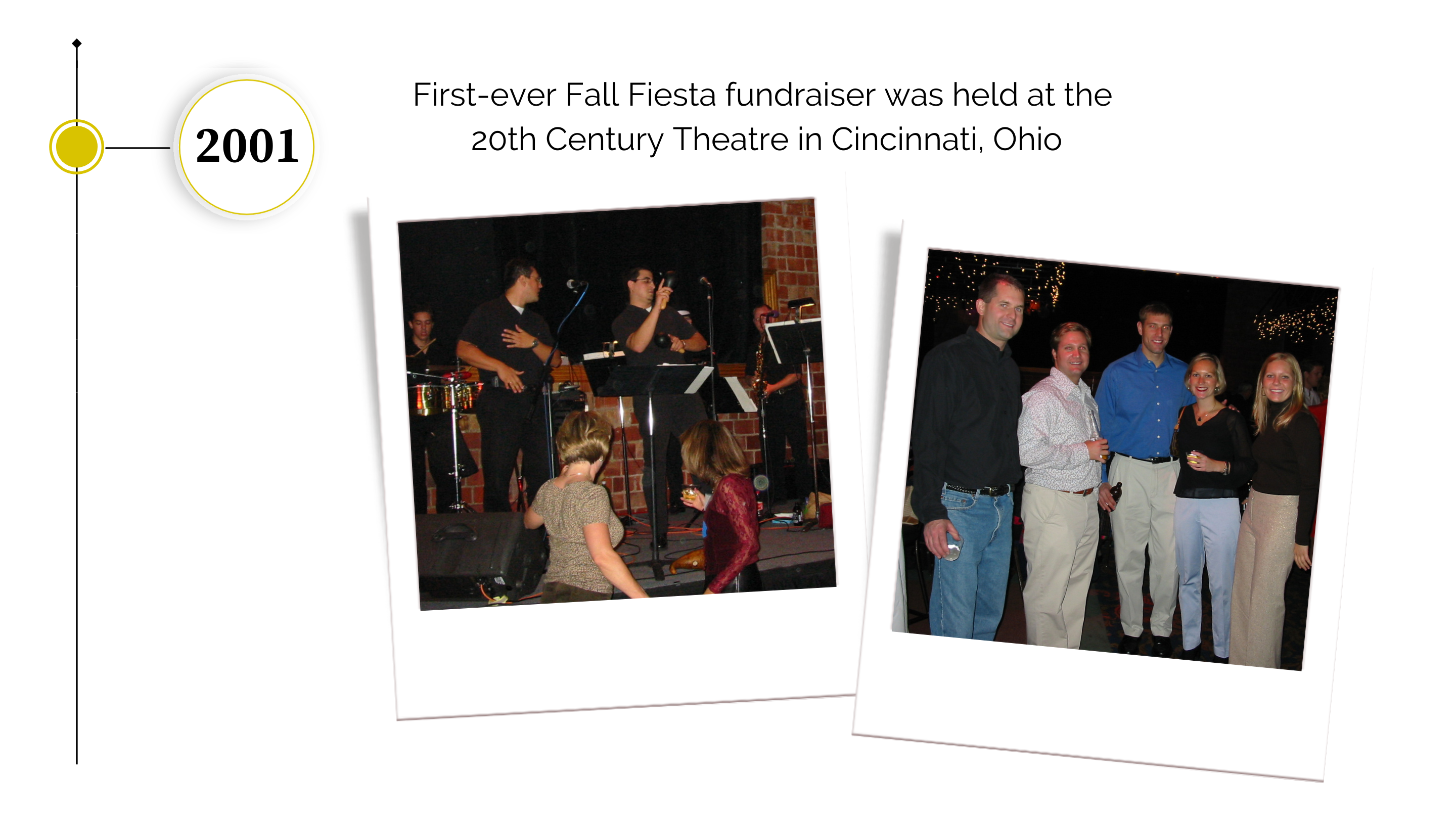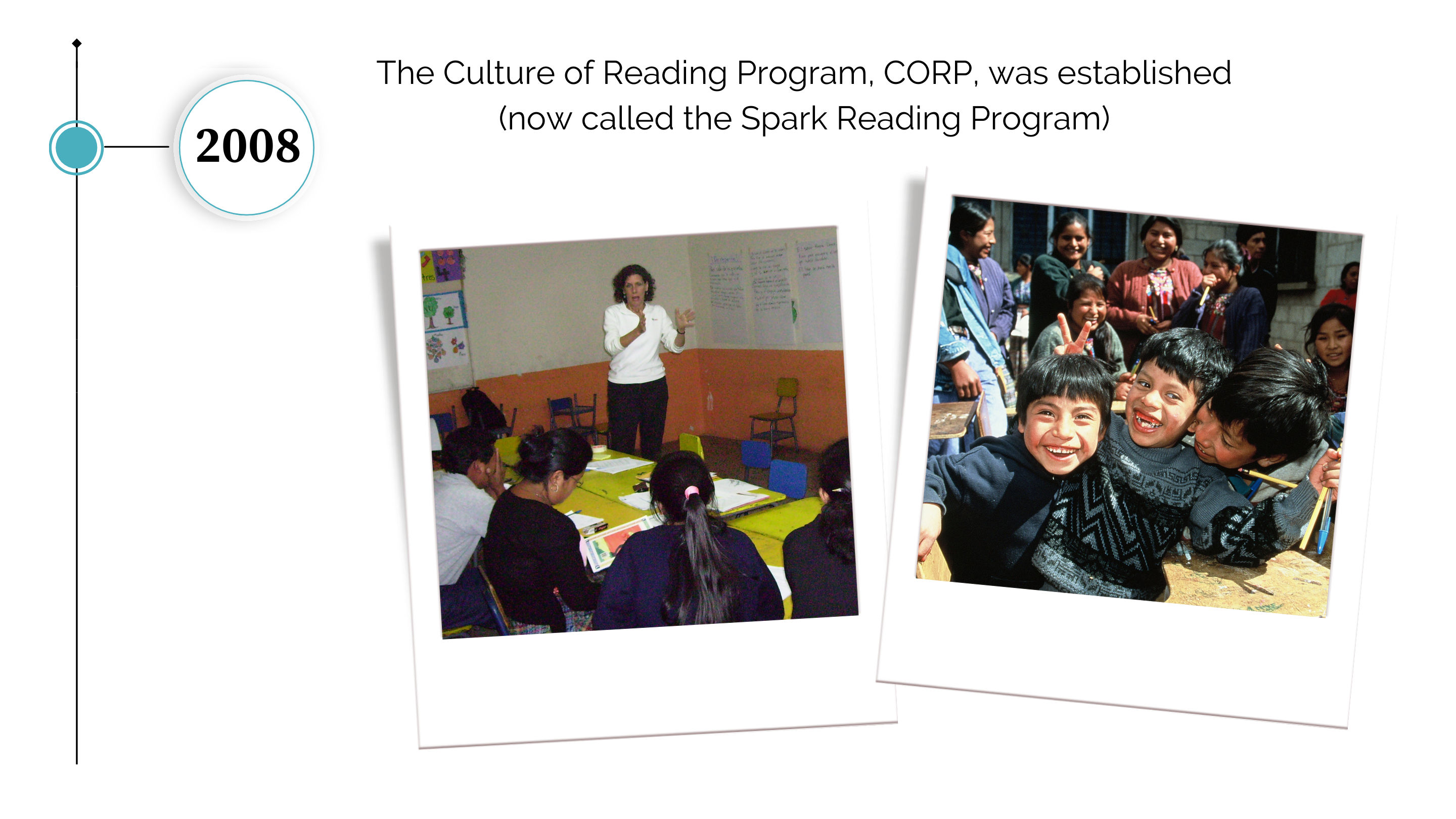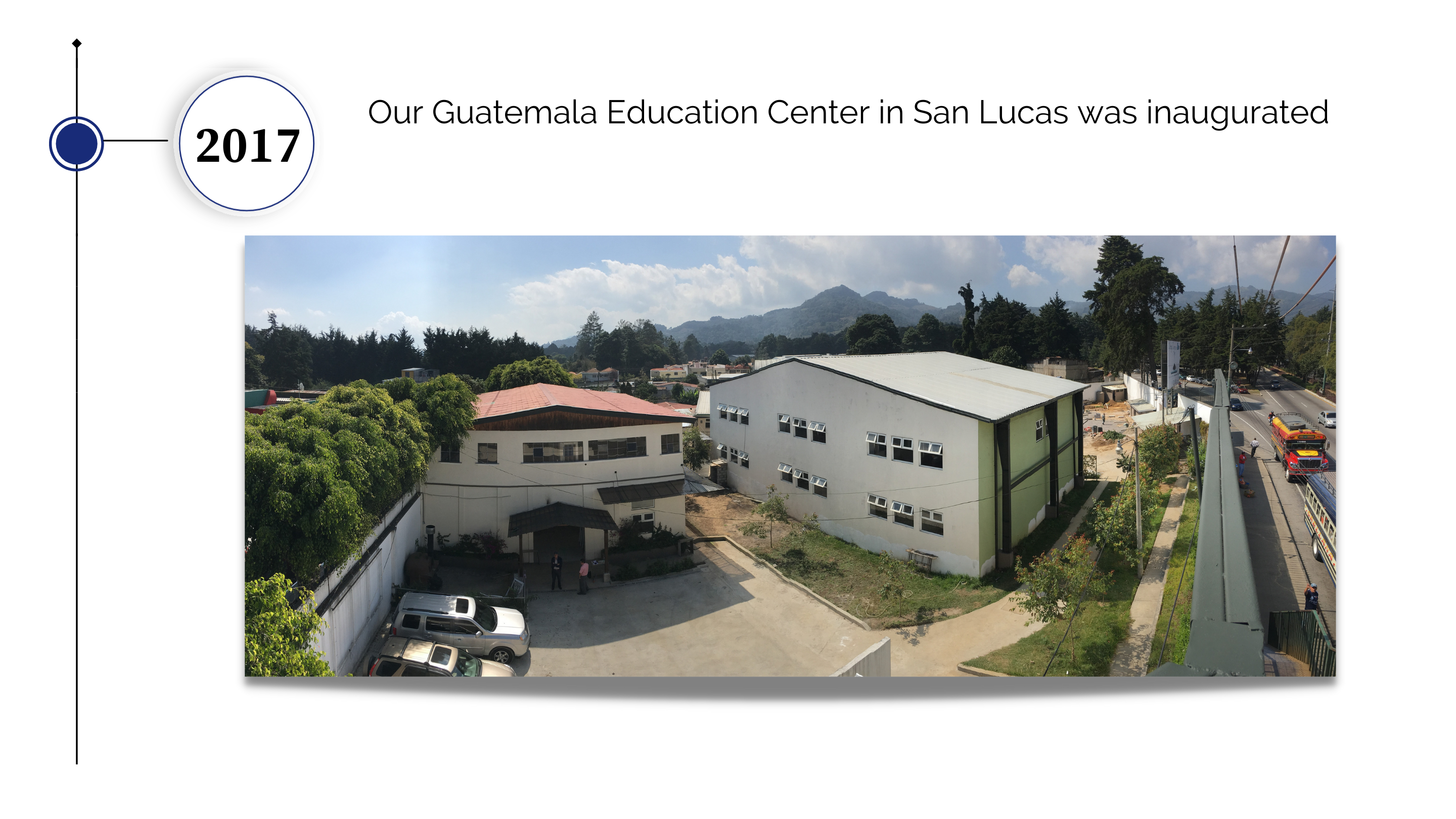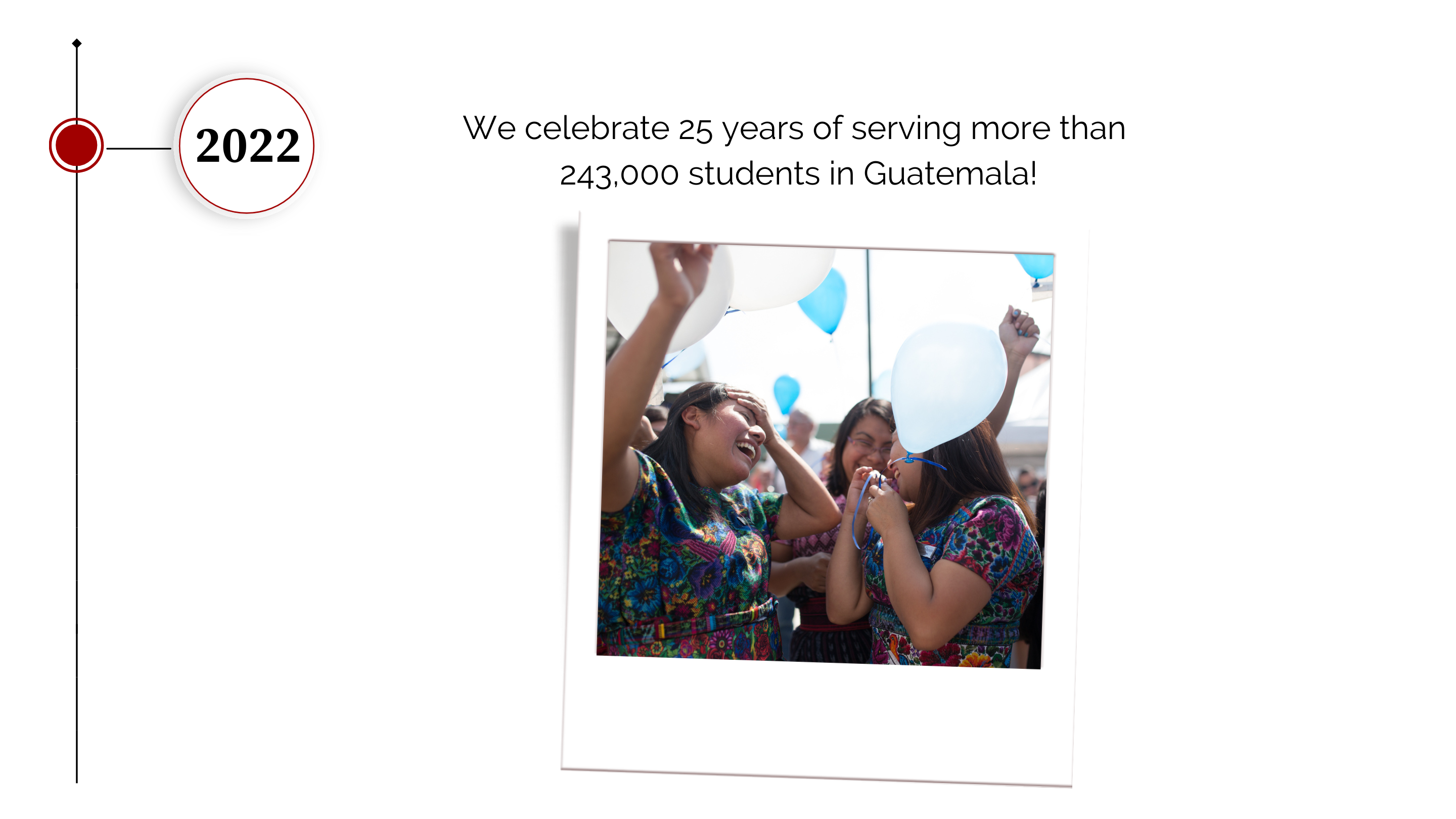 Phew—and here we are 25 years later after working with hundreds of thousands of students, teachers, and families to break the cycle of poverty in Guatemala! What an amazing journey it has been so far. Thank you for being a part of our history and we hope you'll be a part of our future too!
Come and see the projects in action as we resume tours to Guatemala starting in July 2022:
Come and see the projects in action as CoEd resumes tours to Guatemala starting in July 2022: